Advanced Manufacturing
Automated Joining
PAR Systems can automate the joining of a wide variety of materials from very small to very large, metallic to non-metallic and complex surfaces. We are experts at substrate materials, both metals and non-metals, and challenging materials such as silicones.
We have the knowledge and capabilities to help you. We have expertise with all the major joining methods and have proven our technologies of a multitude of applications and materials.
We're experts at automating joining technologies.
Ultrasonic Welding and Staking
Why PAR?
PAR has expertise in integrating precise motion and handling of parts with automated joining techniques.
We have the ambition to develop processes to join materials with higher precision than ever done before.
Our expertise extends across a wide range of joining applications from sagging to welding.
We work with all major joining methods and many materials to deliver the highest quality automated solutions.
PAR can weld a wide variety of materials from thick to thin, metallic to non-metallic and complex surfaces. We are experts at substrate materials, both metals and non-metals, and challenging materials such as silicones. We are familiar with very small product features to very large material features.
Silicone
Plastics
Ceramics
Metallic
Put cutting-edge technology to work for your operation.
Joining complex paths.
Adhesives and glues are one way to join materials together, and your manufacturing process might require it, or our team might recommend it as a joining solution. Our team can automate the gluing or adhesive application process with precision and dispense along completed paths or in fixed locations. Our systems also typically automate the curing process as well to ensure a long-lasting bond.
Mfg. Engineer
Leading Medical Device company
High quality systems and excellent systems integration. Better than others I have worked with.
Mfg. Engineer
Leading Medical Device company
Hear what our client says about our commitment to their business.
"PAR is the top consideration; we've built a good working relationship. They are best for maintaining and driving deadlines and communication."
Mfg. Engineer
Leading Industrial Sensor company
Certified in all the right places.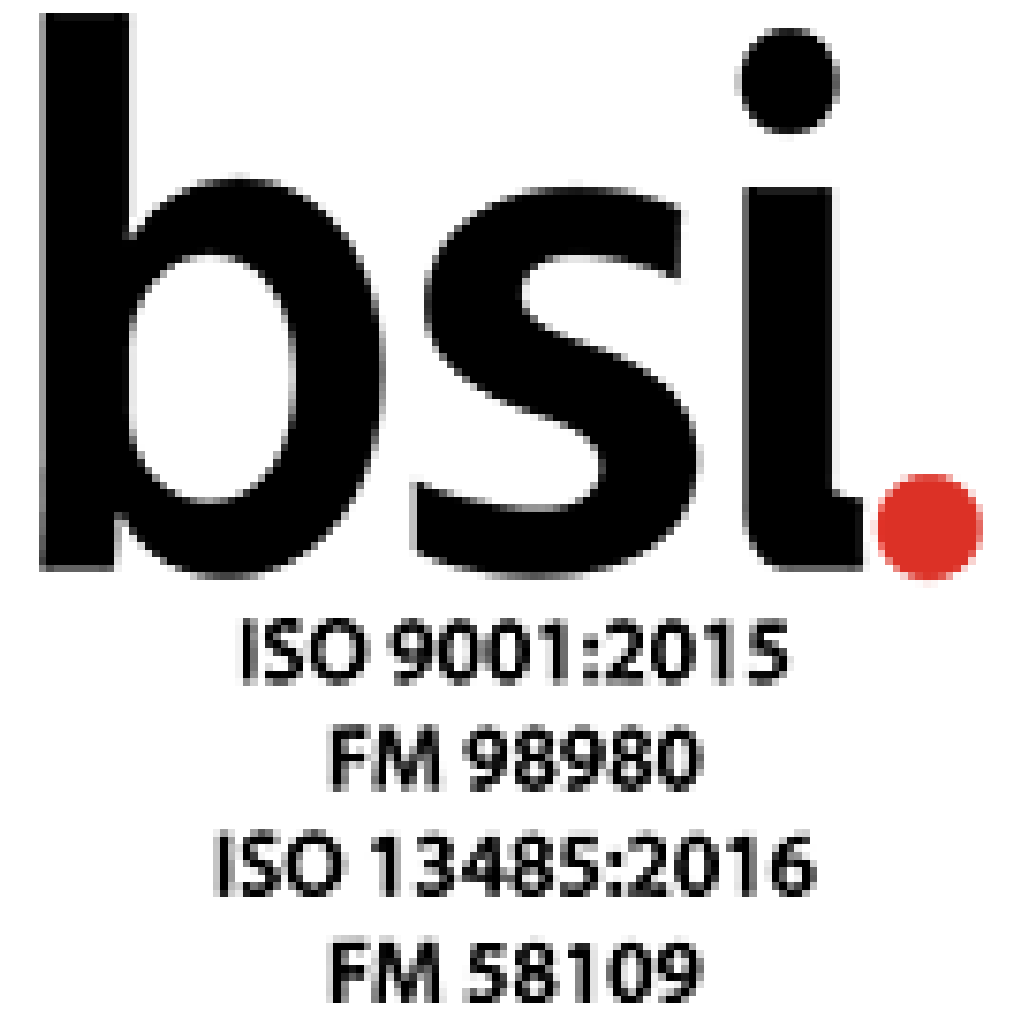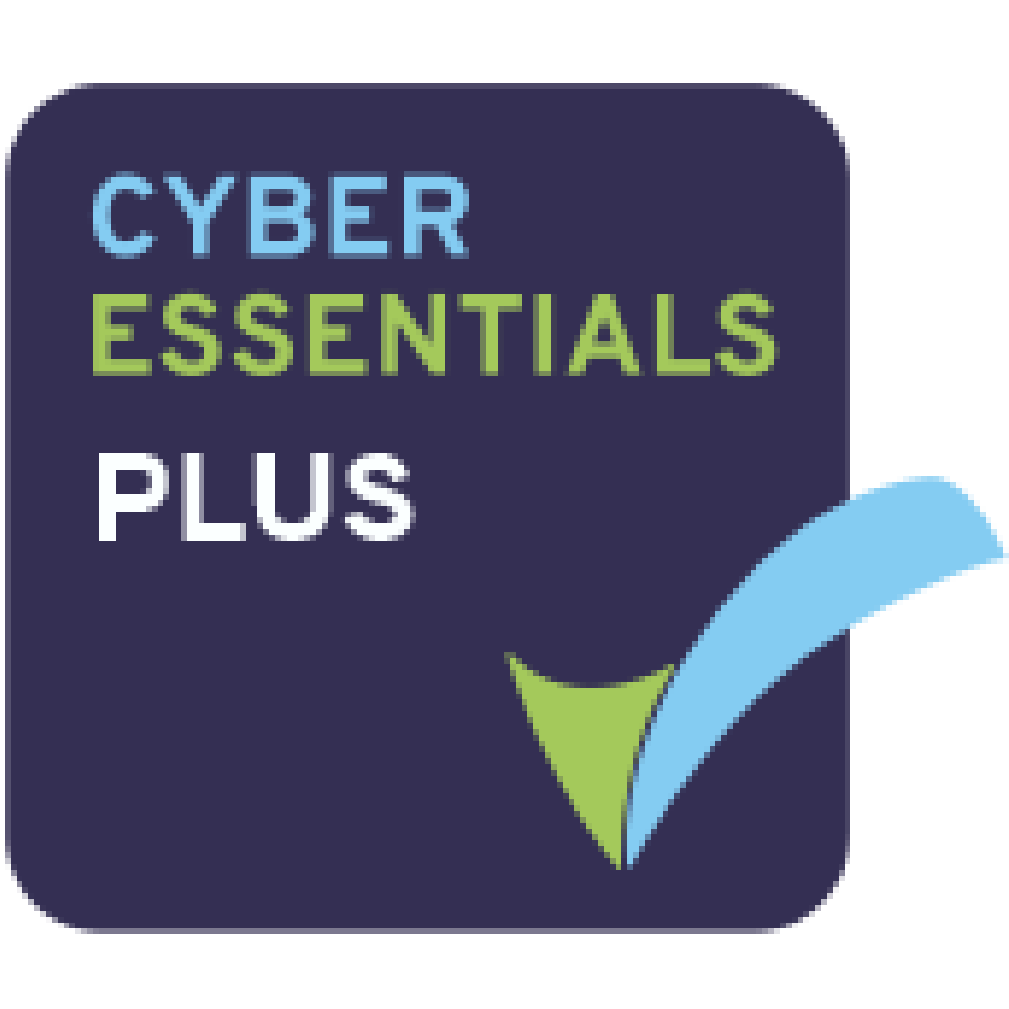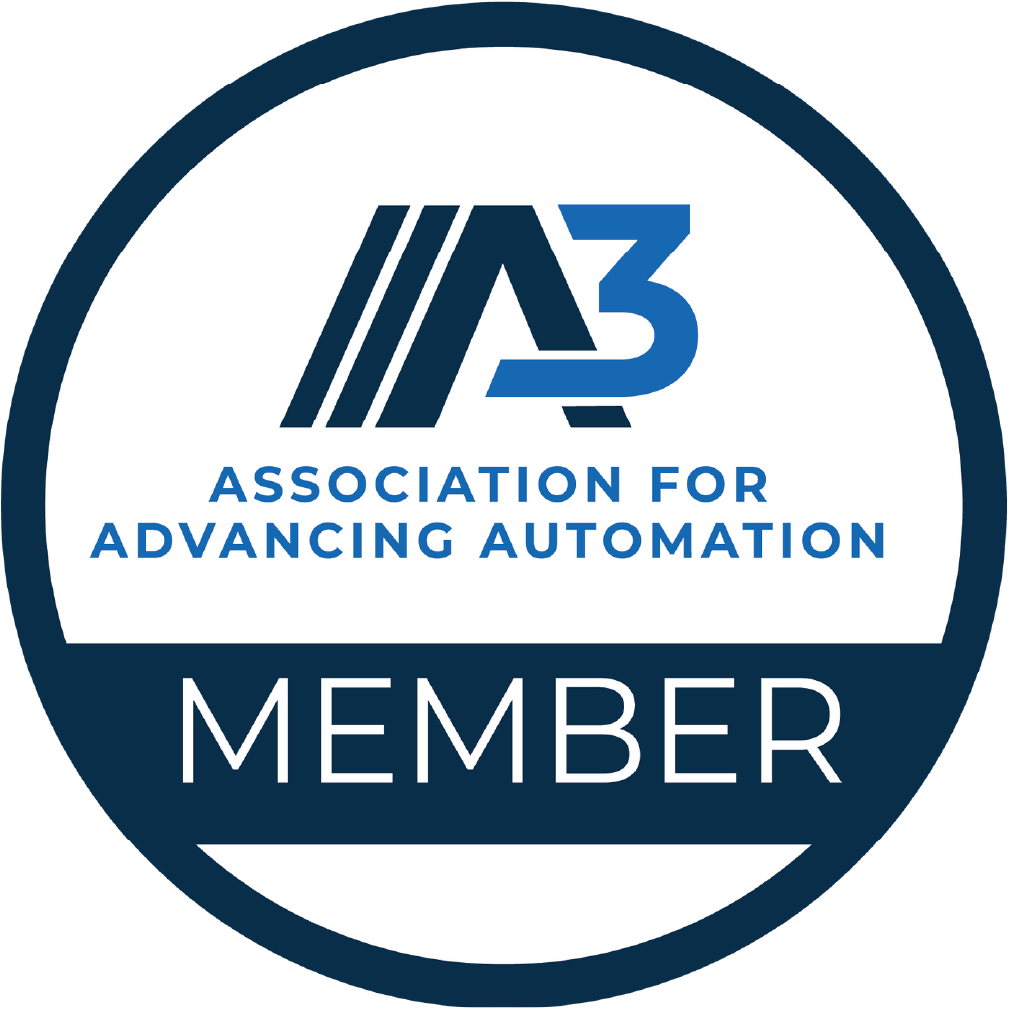 Service & support that goes above & beyond
Precision force.
Heat seal and bond is another popular joining method in manufacturing. We use precision force and heat to activate adhesive materials to seal materials, packages and parts. Heat staking uses precision heat, force and displacement of control to join components together. Ultrasonic welding and heat staking uses an ultrasonic vibration to join parts and is also a joining solution we offer.
Resistance Welding
Resistance welding joins materials together applying pressure and passing a current through the material for a set length of time. We often utilize resistance welding to join parts with electrical connections.
Brazing
Brazing is another joining technology we can automate that is often used to join metals. Brazing joins two or more materials together by melting and flowing a filler metal such as an alloy of copper and zinc at an extremely high temperature. (The filler metal needs to have a lower melting point than the adjoining metal for this to be an applicable joining method.) We can automate the material handling, heating, fixturing, and dispensing of flux in the brazing process. PAR has experience automating customer-defined brazing processes and can help define a new process to engineer the most efficient automation solution.
Riveting
Riveting is another joining method PAR has experience automating, which joins or fastens materials together with rivets or plates of metal. PAR's multi-robot riveting system processes large assemblies where C frames or other bucking devices are not feasible.
Soldering and Swaging
Swaging is like deforming one part into another in order to join them together. PAR has vast experience swaging tiny-sized parts with high precision and force feedback to deliver a quality output you can rely on. We also automate soldering processes. PAR can integrate precise motion and handling of parts while soldering and we are up for the challenge of solving soldering for very small parts on levels that may not have been done before.