Machine Vision Systems
PAR Systems has extensive experience using a variety of cameras, lighting, and lenses for 2D and 3D vision to perform inspections, measurements, and guided motion. Our services include system design, component selection, software development, and system integration into a new or existing automation solution.
PAR has the expertise to design and build machine vision systems within larger automation solutions in the most seamless, efficient way possible. Leveraging advanced techniques, equipment, and algorithms, our experienced machine vision engineers tailor unique solutions to meet your specific needs. By enhancing machine process control and feedback through well-designed vision systems, we enable automation of various processes. With a dedicated team focused on developing machine vision solutions, our meticulously designed systems ensure precise alignment, accurate inspections, and optimized performance. Trust in our expertise to deliver improved process and product quality, enhanced system performance, and valuable data for automation and informed decision-making.
Prior to system integration, our team of vision systems experts run proof of concept studies. Testing and validation of a system's capabilities ensures that the system meets the desired requirements and performance metrics, reduces risk of implementation issues, and improves the efficiency of time and resources.
After the system is developed and integrated, PAR performs ongoing maintenance and calibration of the vision system, to provide the highest quality performance and to limit the effort required on the part of our customers.
Ken C.
Leading Med Device Company
"Incomparable. PAR is above and beyond the competition in every aspect."
Ken C.
Leading Med Device Company
Applications that use vision systems
Vision Inspection involves pre- and post-inspection of components and assemblies. In some cases, our vision inspection systems have repeatably imaged tolerances as tight as 0.0002" (5um). Download for more information.
Vision Measurement includes positional, region of interest, and barcode measurements. In one case, our measurement system used 3D vision profiling to measure the height of micro-dispensed fluids with repeatability of 0.4 micrometers.
Vision Guided Motion can include flex picking, web following, adhesive dispense, and precision location and placement. Our systems have performed flex feeding and robotic pick-and-place to move 350-micron outer diameter rings into a weld nest.
Barcode Traceability and Print Verification maintains traceability in the assembly and inspection of pharmaceutical and medical devices with label print verification, reading of 1D and 2D barcodes, and barcode quality grading. Our comprehensive systems ensure traceability throughout the manufacturing process, adhering to the strict requirements of these industries.
Robot Guidance and Alignment Feedback ensures the correct alignment of parts with one another before inserting or attaching them. Our vision systems conveniently provide precise positional feedback, and we incorporate vision feedback and robot guidance into the majority of the systems we manufacture.
Unique Capabilities of Machine Vision Systems at PAR
Two-step calibration for improved accuracy for vision guided motion or laser processing

Step one: checkerboard calibration removal of fisheye distortion and NIST traceable—image processing done with PAR software and expertise
Step two: overlay of second coordinate system for the machine, where robot coordinates becomes the new native language for the system

Control of multiple calibrated motion systems with single camera, increasing efficiency and throughput
Scalable Cognex VisionPro system for improved robust implementation, without relying on a camera's native software package (this dramatically improves scalability, increasing the limit on the number of cameras connected to PLC from 4 to upwards of 50)
Parallel processing of multiple images from a single camera for improved cycle time
Our full-service experience spans the conception, design, testing, and integration of machine vision systems into larger automation solutions. This ability to provide a custom solution is what makes us the first choice among our customers. Our systems integration process is further bolstered by:
In-depth knowledge and experience across a broad range of vision packages, lenses, lights, and applications
Extensive collection of lenses, cameras, and lights for rapid in-house vision testing
Dedicated resources from the machine integrator to your project
Certified in all the right places.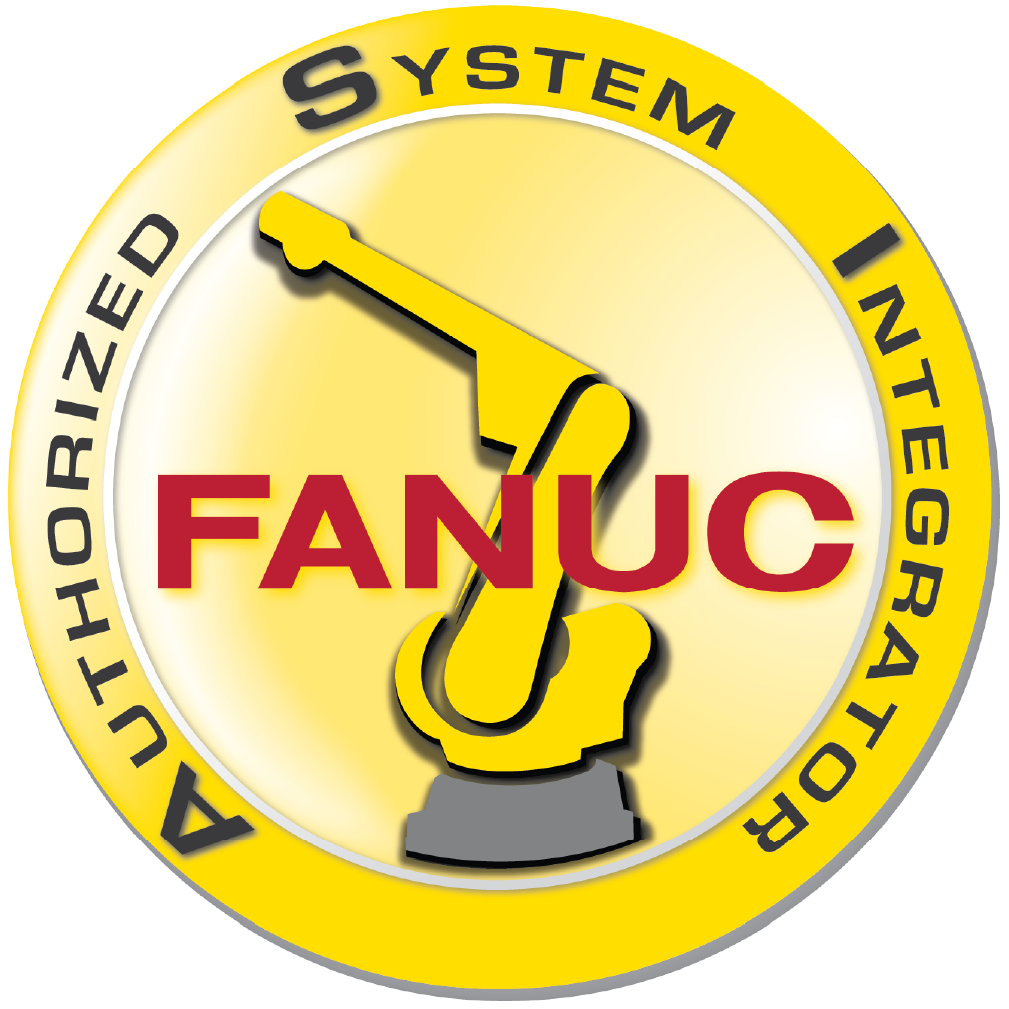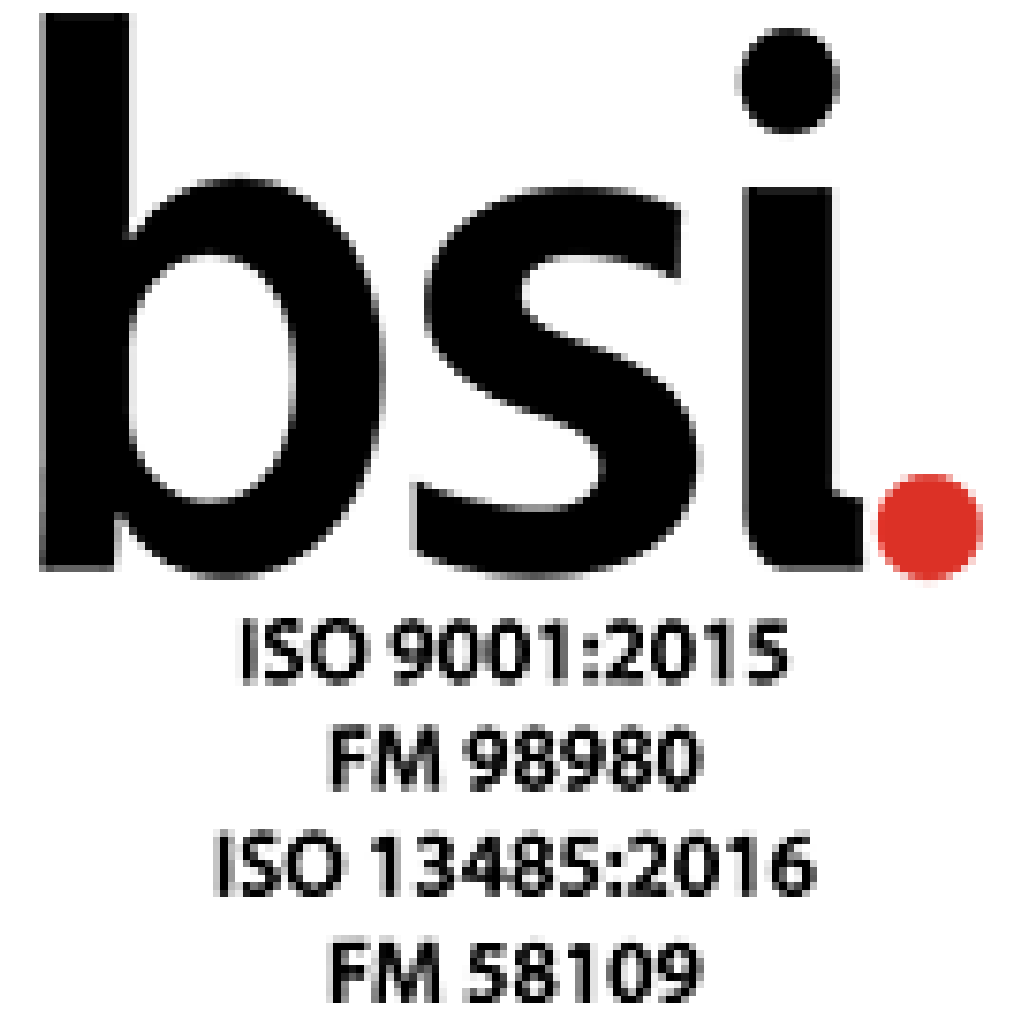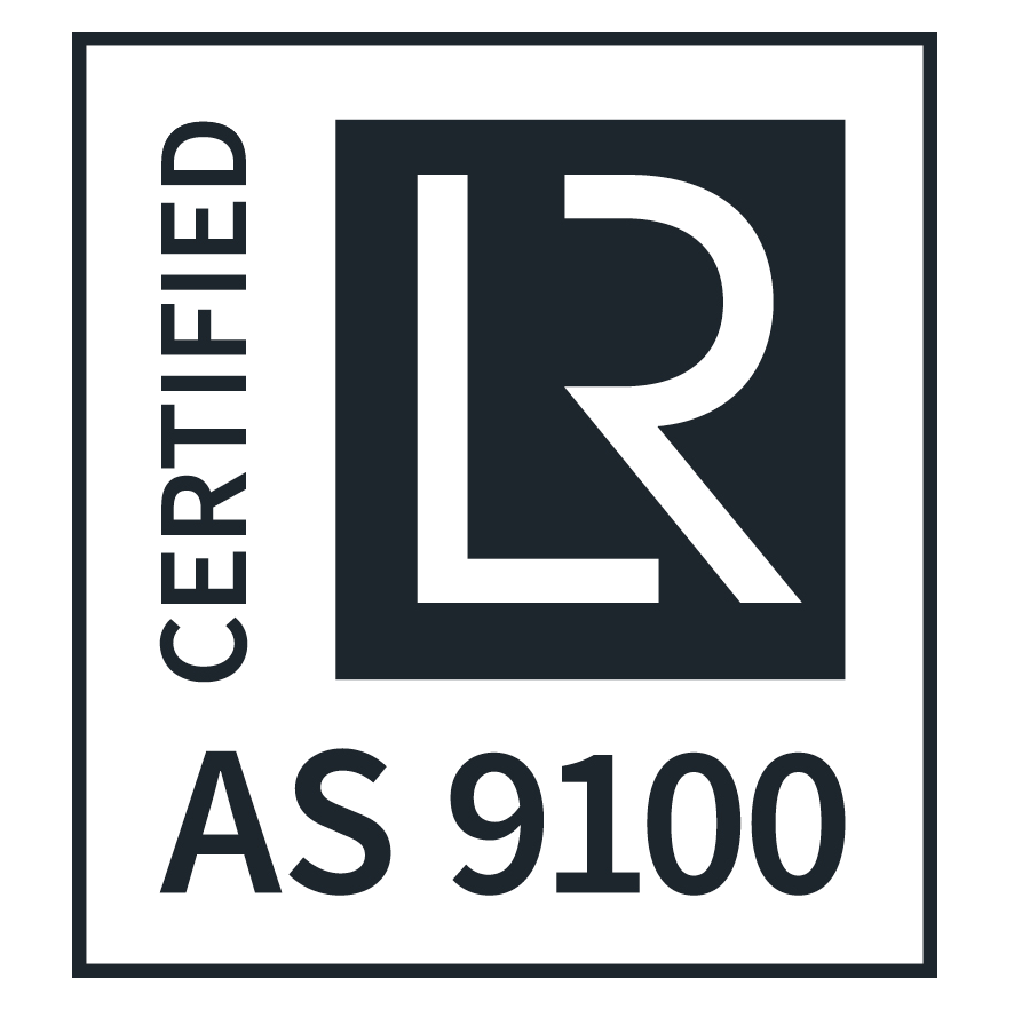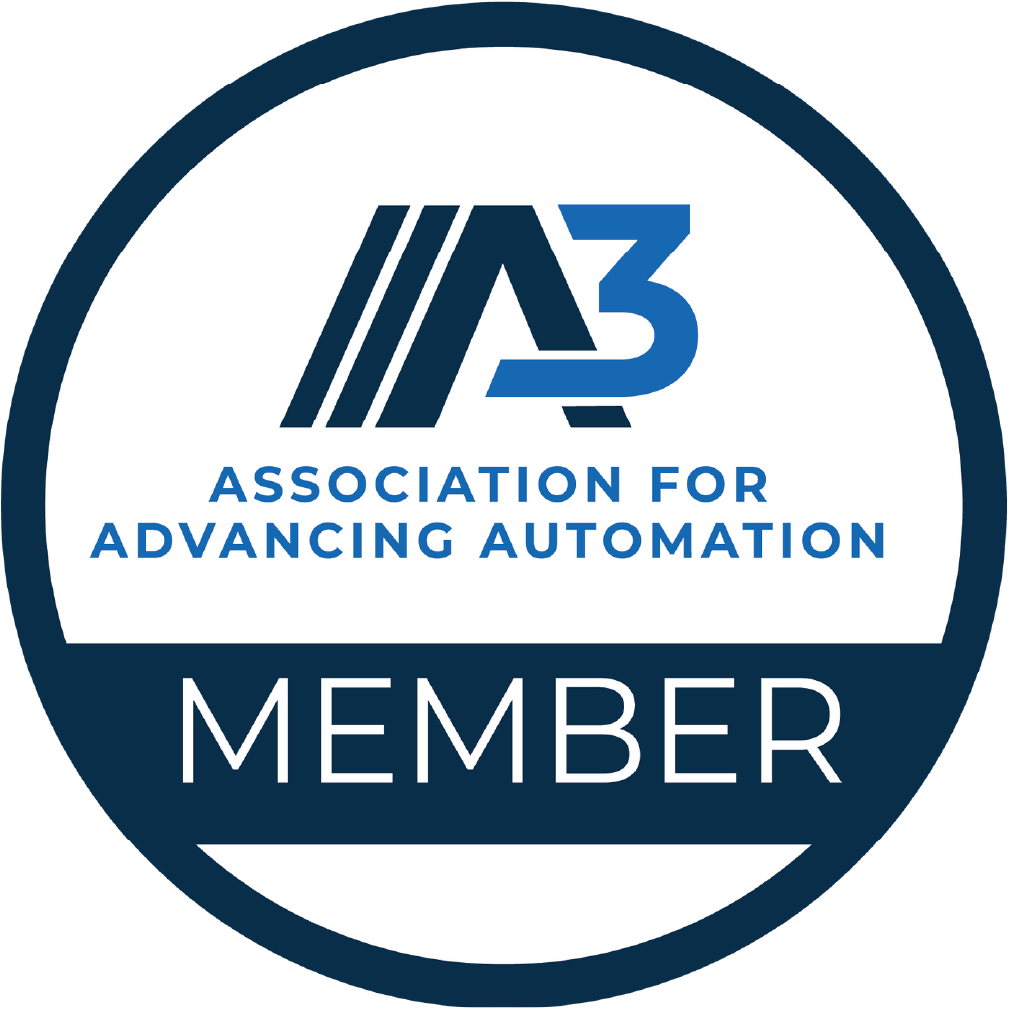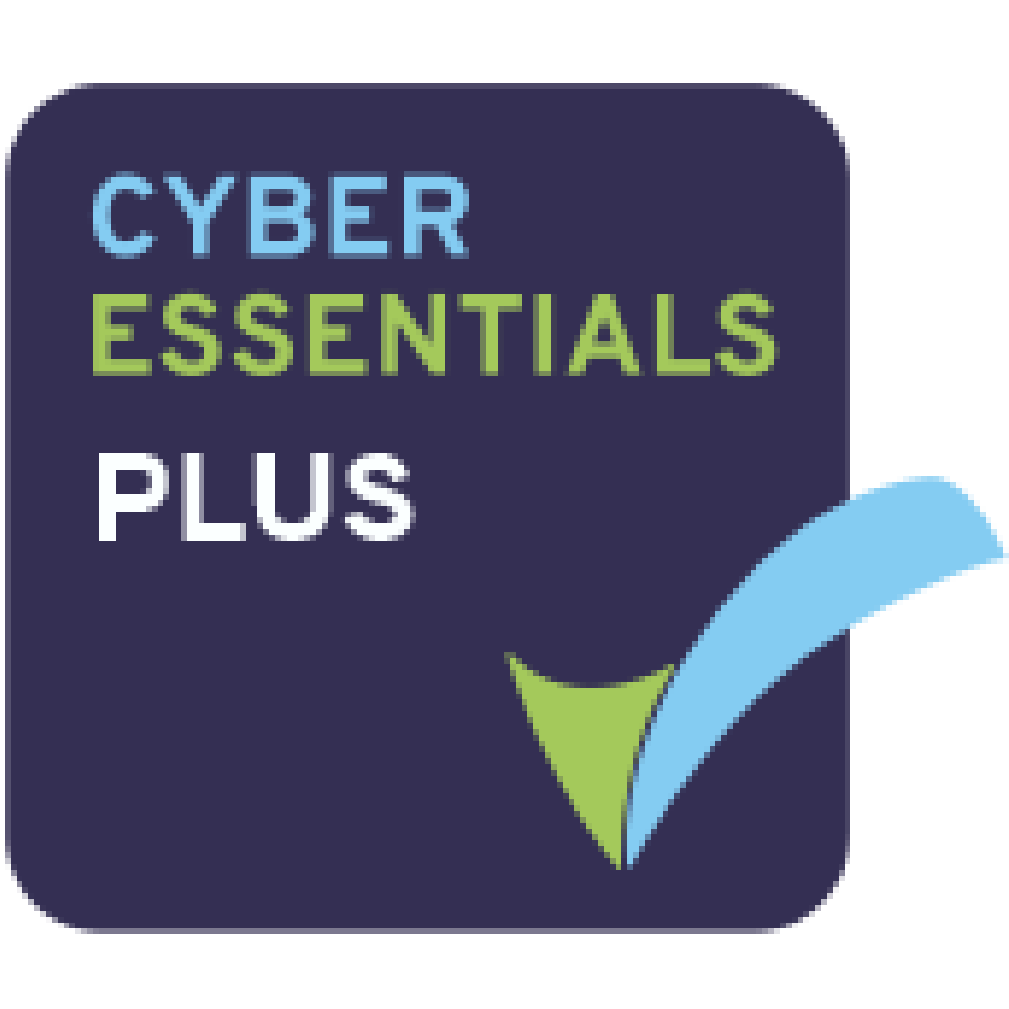 Service & support that goes above & beyond