Automated Assembly
Machine Vision Systems
Nearly all of the solutions that PAR Systems develop contain some type of vision system. There is a wide range of uses for vision in automation, and these vision technologies enable our machines to achieve the capabilities required.
Whether performing pre-inspections, vision-guided motion, or post-inspections, we understand how to integrate vision systems within our machines. Techniques include pixel counting, blob discovery, edge detection, barcode reading, and template matching to name a few. Our systems engineers are experienced in developing vision tools as part of a complete automation solution.
Deploying vision systems with an eye towards accuracy.
Applications that use vision systems
Contact us to learn more about:
Vision Inspection: pre and post-inspection of components and assemblies
Vision Measurement: positional, region of interest, barcode measurements
Vision Guided Motion: flex picking, web following, adhesive dispense, precision location and placement
Put cutting-edge technology to work for your operation.
Charles L.
NPI Engineer, Leading Med Device Company
It is great to mess things up and know that we have you guys backing us up!
Charles L.
NPI Engineer, Leading Med Device Company
See how our clients have leveraged our commitment to precision
"Incomparable. PAR is above and beyond the competition in every aspect."
Ken C.
Leading Med Device Company
Certified in all the right places.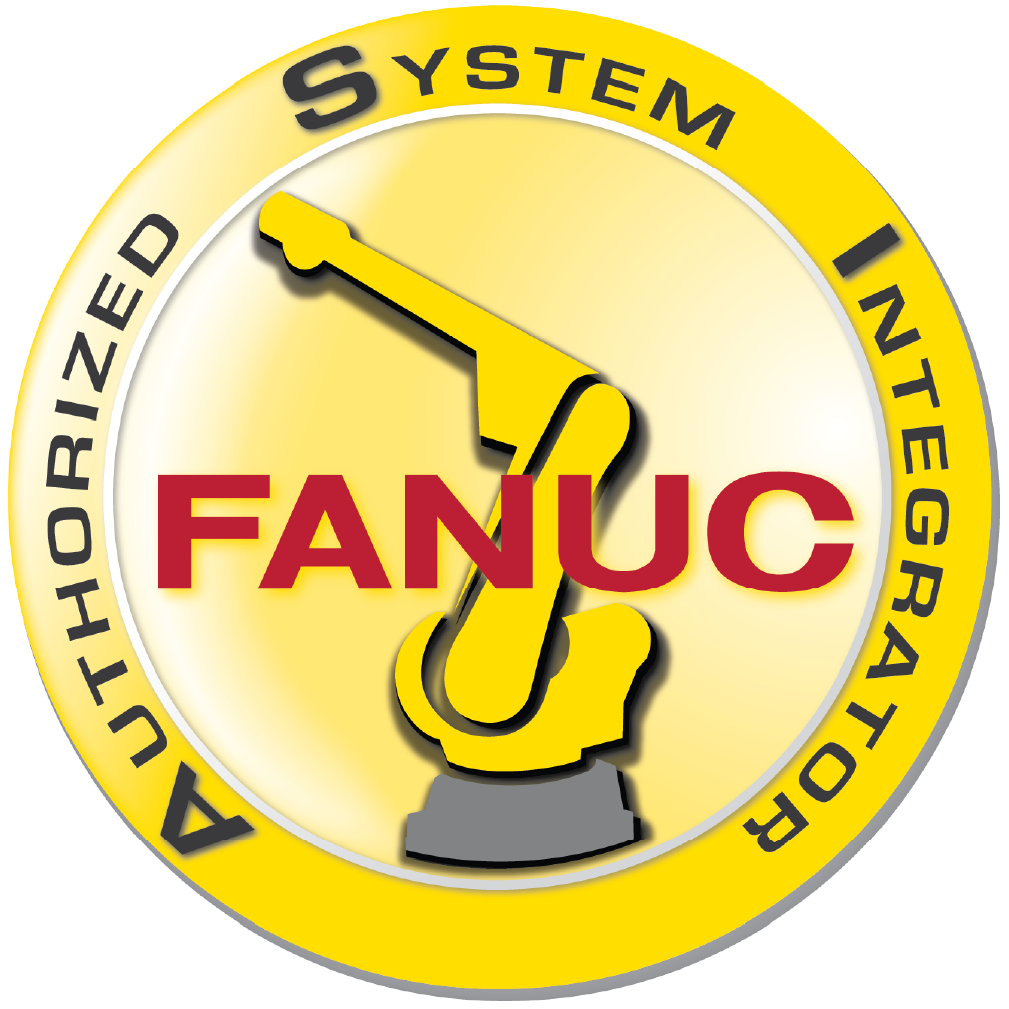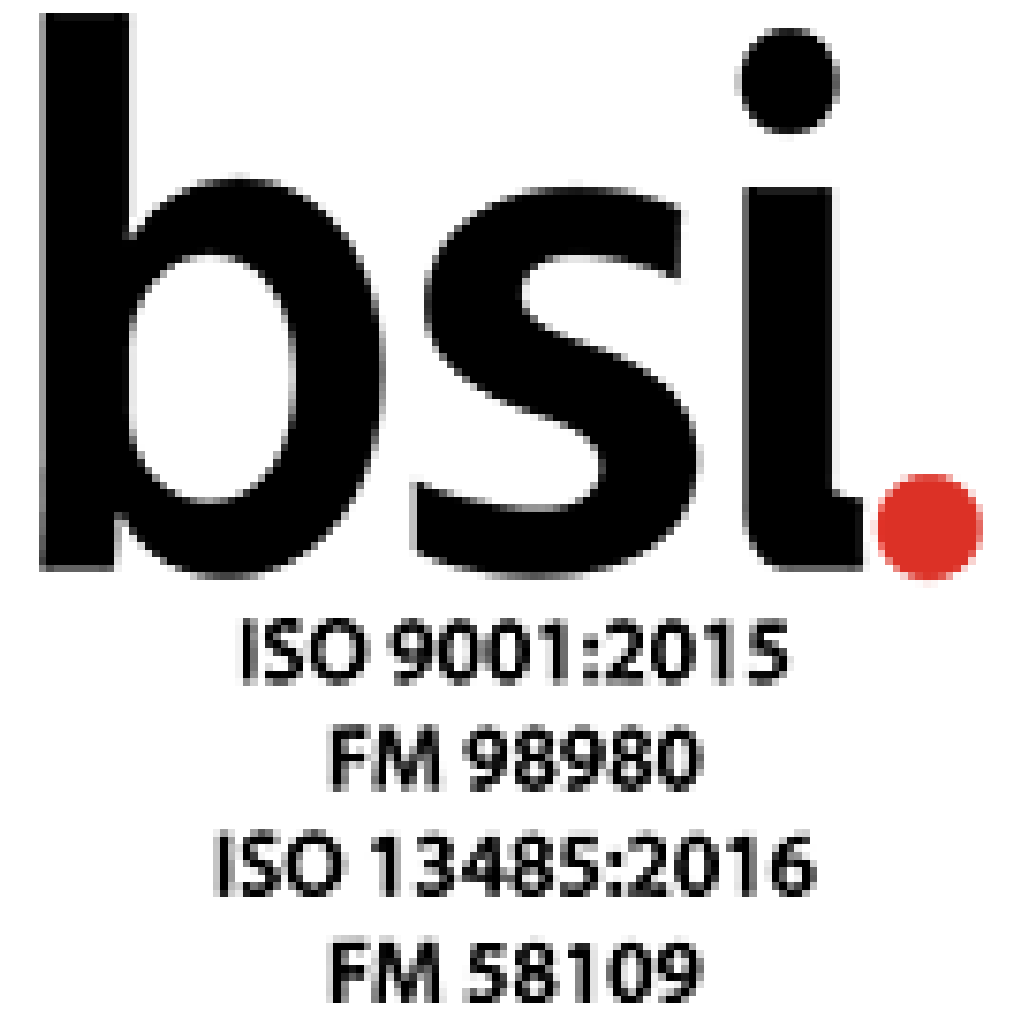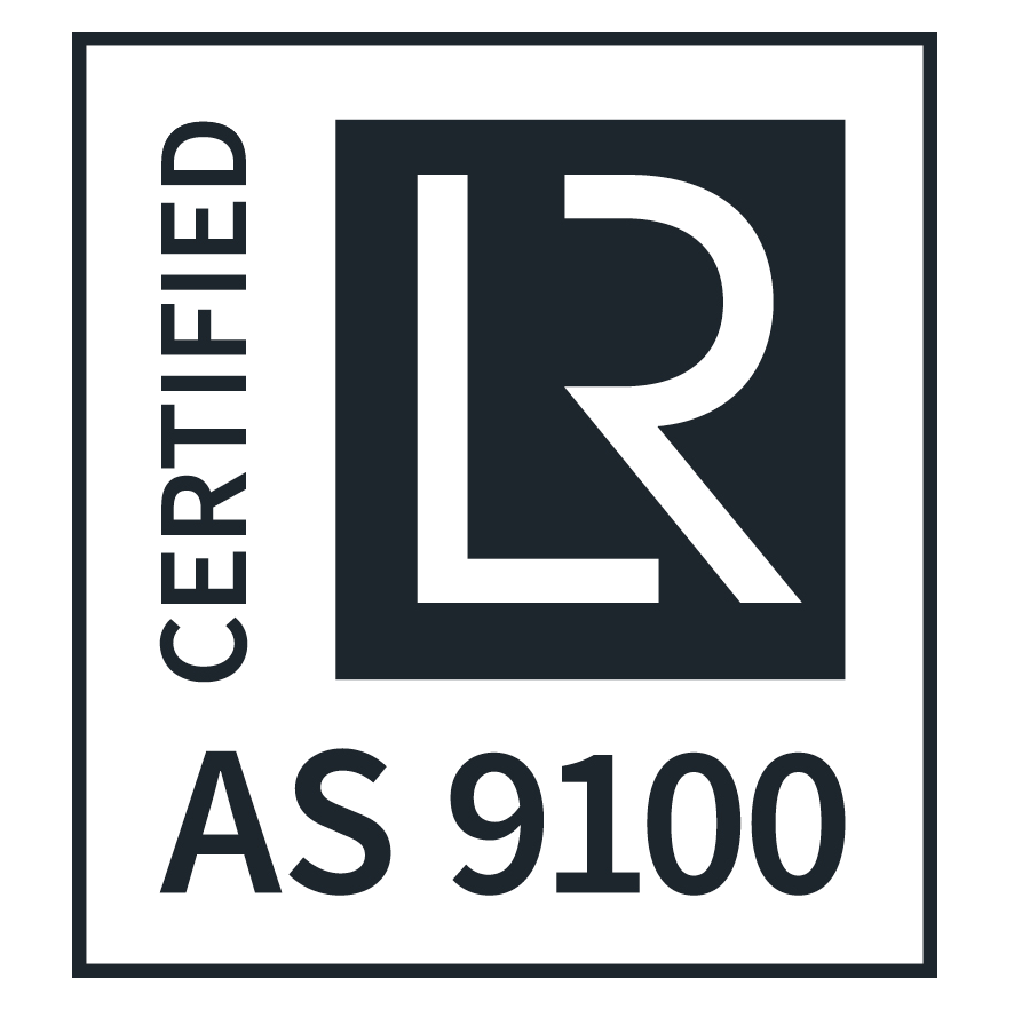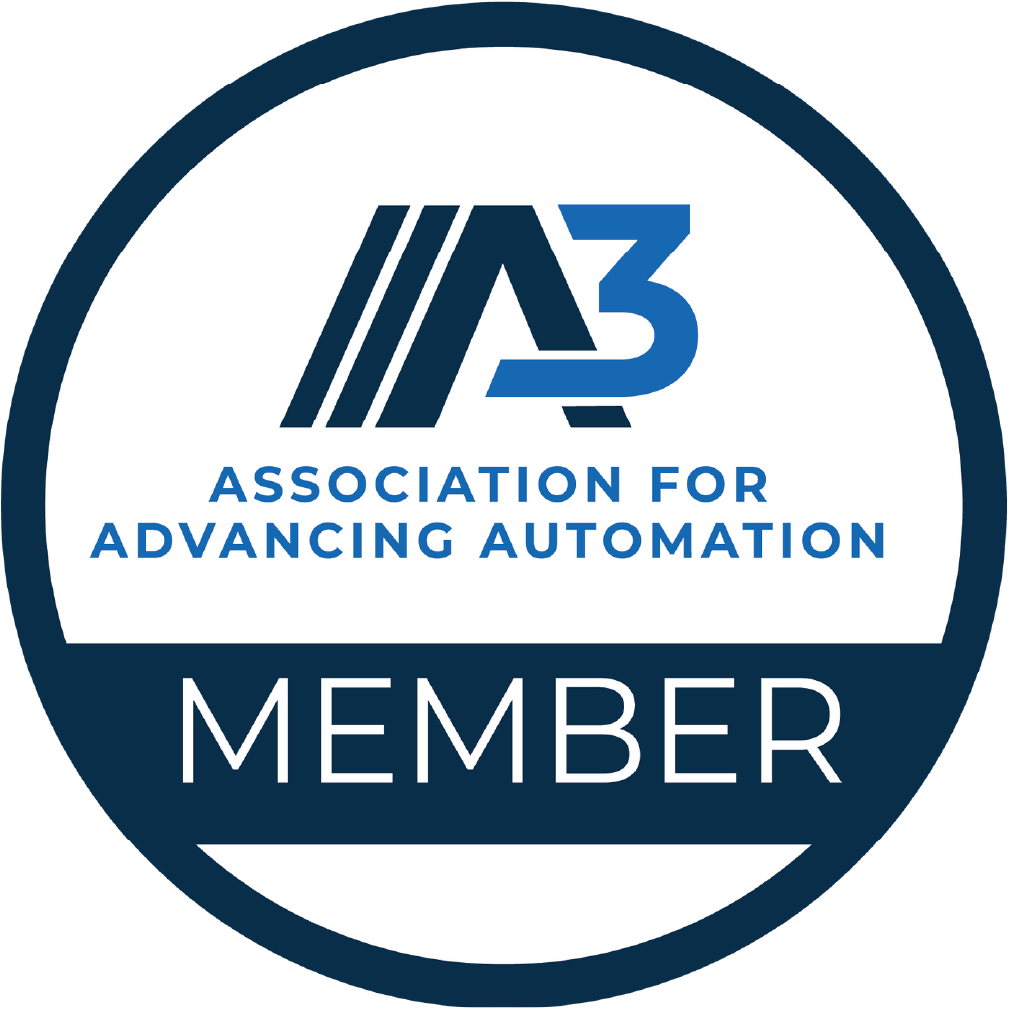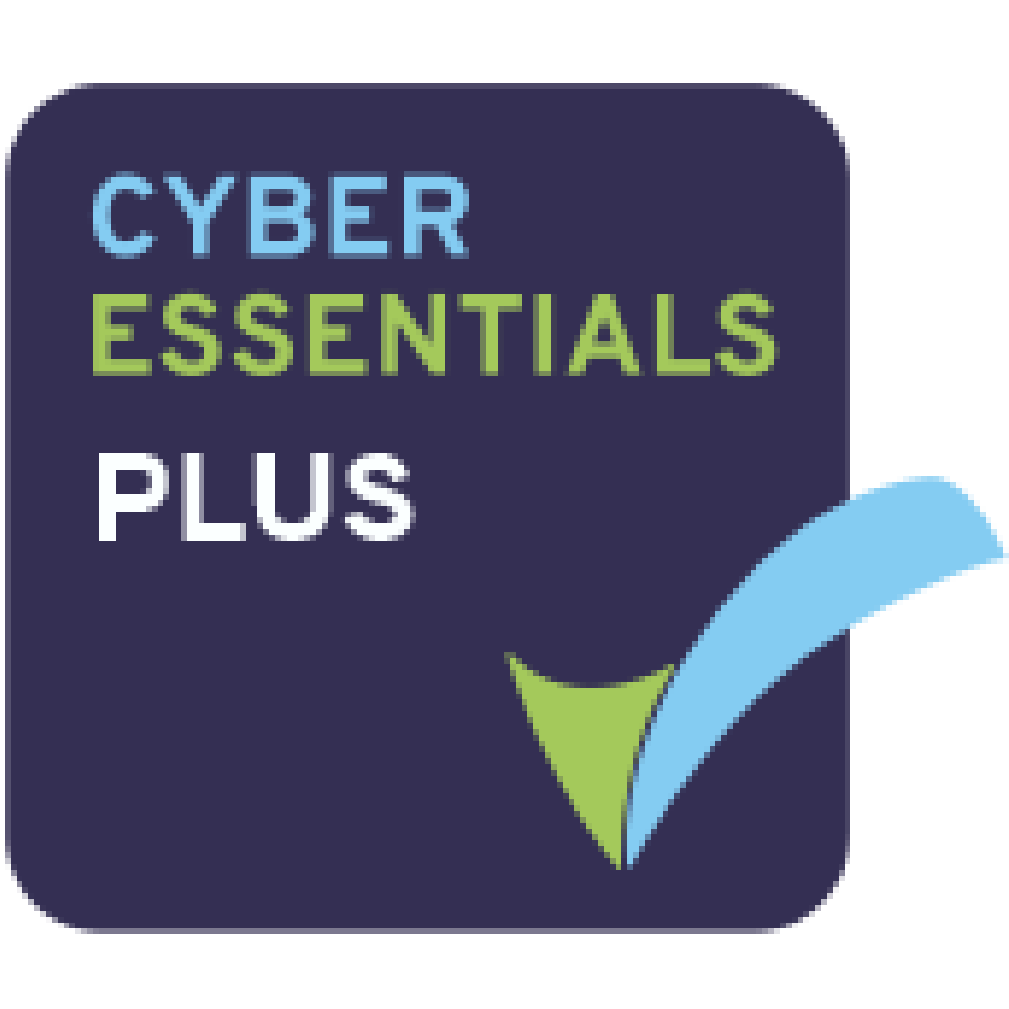 Service & support that goes above & beyond