Radiation Hardened Manipulator Arms
PAR Systems' radiation hardened manipulator arms have withstood the test of time in radioactive environments with many in operation for over 50 years.
PAR's radiation hardened manipulator systems have helped national laboratory and decommissioning sites worldwide operate in hot cell environments.
As a key part of the remote handling system, PAR's manipulator arms are designed for a modular approach and remote maintainability—working with a wide variety of tooling to provide versatility, efficiency, and durability.
PAR's Manipulator Arms Stand the Test of Time.
Our original design of manipulator arms was delivered to the fledgling nuclear industry in the 1960s. With over 60 years of expertise, PAR has evolved our manipulator systems with modern components and production processes. We're nuclear industry leaders offering cutting-edge innovations.
Key features & benefits include:
Multiple types of manipulator deployment including pedestal, wall-mounted, ceiling, telescoping mast, and mobile base with payload limits up to 400 pounds with the arm in any position.
Manipulators can be delivered using bridge or gantry type cranes. They typically use a trolley mounted telescoping mast, but can also use a trolley with TensileTruss combination. Systems can incorporate a standard crane hoist or auxiliary hoists.
If power is lost, manipulator joints do not change position and the hand does not release grip. The slip clutch protected joints allow the arm to be recovered by manually overriding the clutch.
A wide variety of end effectors and remotely operated tooling—from parallel jaw hands to customized powered hand tools.
Equipment operating control architecture to meet your needs. Supporting remote operations using line of sight and manual joint control to video monitoring and full automation.
Video monitoring and lighting equipment incorporated into manipulator system and other remotely operated systems.
Wireless controllers allow operators to work from different locations.
Manipulator systems can incorporate CCTV Systems for operations and equipment monitoring.
Greater resistance to radiation damage resulting in a longer working life compared to industrial robots which are not radiation hardened.
Design features that address hazardous environments and conditions including radiation, argon atmosphere, hazardous classified locations, and seismic events.</li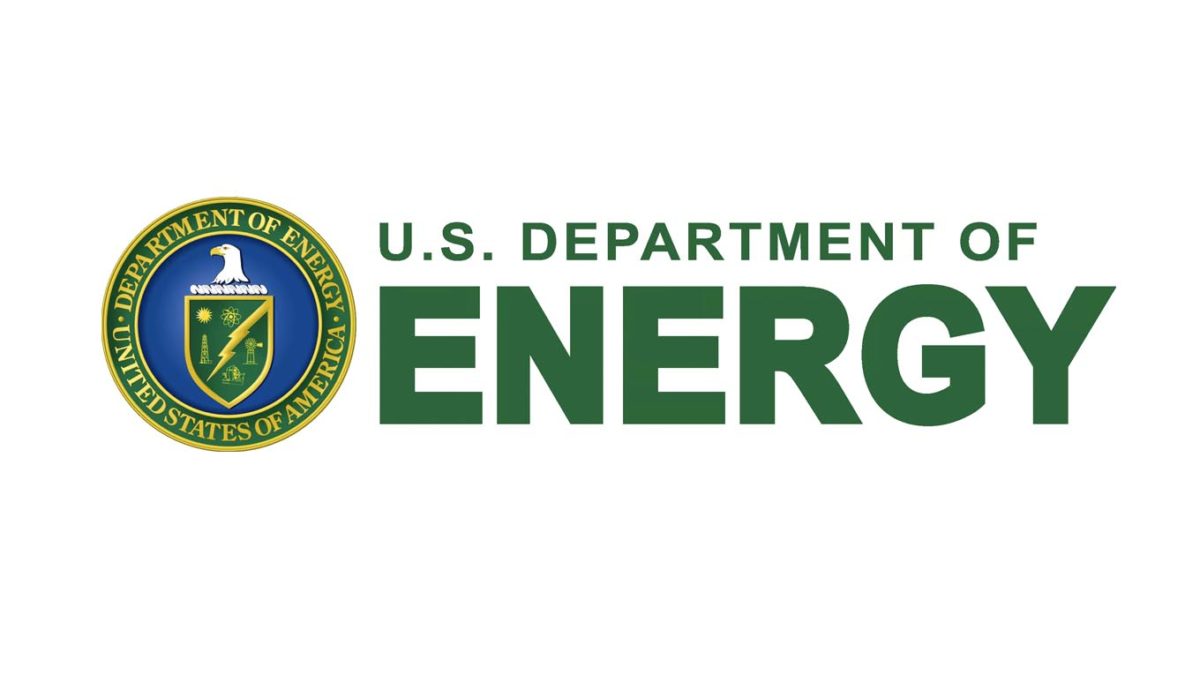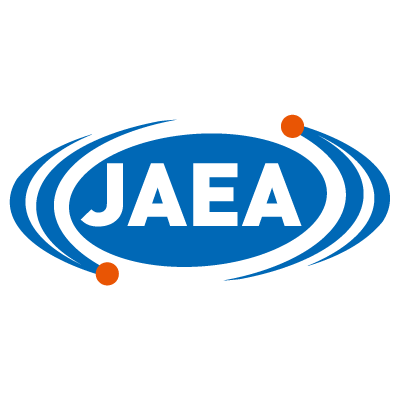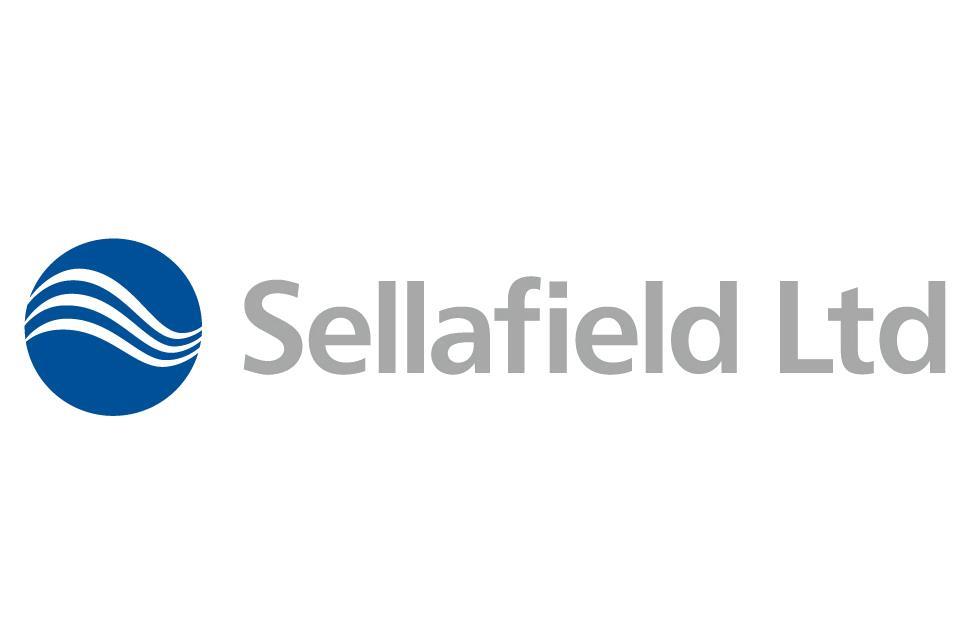 The PAR radiation hardened manipulators employ a modular design.
Working with a wide variety of tooling without manual intervention, PAR manipulators can deploy power tools that utilize the remote tool power socket located on the wrist assembly. We have a wide variety of existing designs, such as nut drivers, reciprocating saws, and nibblers, or we can develop a custom design for your needs. Non-powered tools, such as custom tools for hot cell maintenance and unique recovery operations, have been developed by PAR upon customer request. End effectors can be designed for a variety of tasks and adapted to match operational needs.
Our manipulator arms are designed for system maintainability and remote maintenance.
Parallel Jaw Hand
Single and Double Hook Hands
Nut Drivers
Nibblers
Reciprocating Saws
Hand and Power Tool Change Stations
Our versatile hot cell manipulator and crane systems help you do more.
Put time-tested and cutting-edge technology to work for your operations.
Telerobotic manipulators have the ability to be programmed for repetitive motions and manage kinematic control with position feedback—the standard with high-quality robotic systems. PAR's telerobotic manipulators build off of our deep expertise in radiation hardened manipulator systems while providing modern robotic capabilities to hot cell and hazardous process operations.
Jeff L.
Emerson, Principal Technician, Equipment Engineering Group
PAR is a great company all around. From proposal to design to delivery PAR does a great job.
Jeff L.
Emerson, Principal Technician, Equipment Engineering Group
Service & support that goes above & beyond.
Compliant in all the right places.