Parts and Accessories
We offer a wide range of critical spares, maintenance parts, accessories, and consumables to minimize downtime risk. As the original manufacturer of your system, PAR knows the parts and accessories you need to maximize uptime.
Experience the convenience of a single point of contact and competitive pricing for your critical spare parts, maintenance parts, accessories, and consumables. PAR Systems is your trusted partner in achieving operational excellence and maximizing uptime. We're your partner through the entire journey from identifying parts to procurement- so you have what you need when you need it. Witness the benefits of proactive spare parts management by leveraging our team to navigate the process and provide expert advice and support every step of the way.
Choosing us as the original equipment manufacturer for PAR Systems, OakRiver Technology, I-STIR, Ederer, Washington Cranes, and Star Cranes brands guarantees the expertise, reliability, and compatibility necessary to uphold the peak performance and durability of your equipment.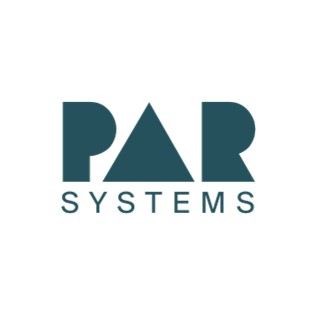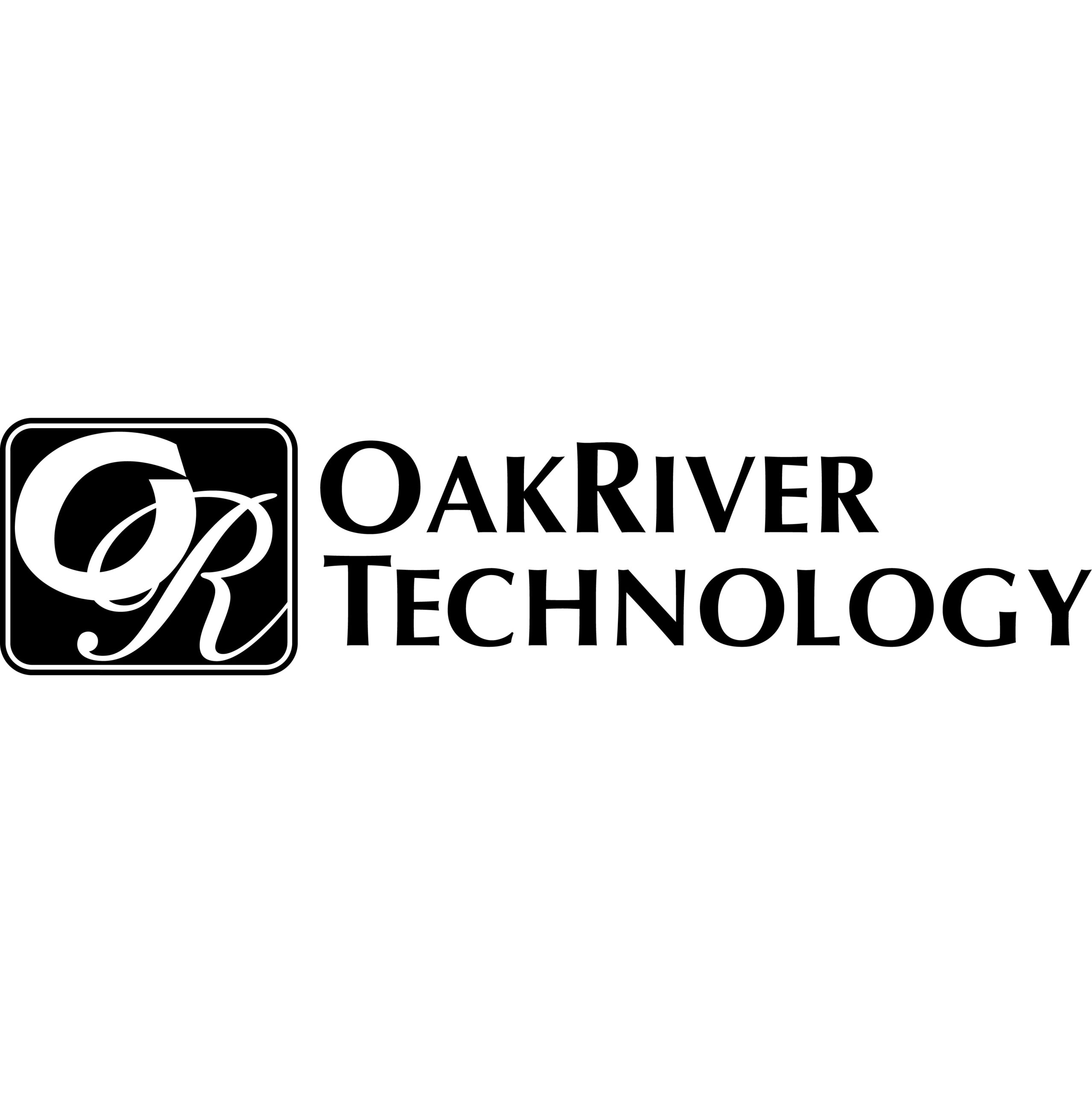 Spare Parts, Peace of Mind
Ensuring your machine's uptime.
When you invest in a PAR system, our dedicated team goes the extra mile to provide you with personalized spare parts recommendations. Using our vast expertise, we provide a comprehensive list of spare parts including critical spares, maintenance parts, consumables, and parts with long lead times. We ensure you have all the information you need to make an informed and optimal purchasing decision. You can count on us tailor a solution that meets your uptime expectations and needs.
Enhance Your Automation
Discover our range of machine accessories.
Upgrade your automation capabilities with our wide selection of high-quality machine accessories. From precision tooling to parts that enhance operations, our accessories are designed to optimize performance and meet the specific needs of your operations- taking your automation to the next level.
Certified FANUC Service Provider
FANUC parts & service with confidence.
As a Certified Service Provider for all FANUC systems, PAR can deliver FANUC parts and service swiftly and affordably. We have met FANUC's stringent requirements and standards to be recognized as a trusted and reliable source for servicing and supporting FANUC systems. This certification shows our commitment to excellence and customer satisfaction, as well as a strong partnership with FANUC to deliver reliable solutions and support for FANUC systems.
Whether it's for a PAR-supplied system or any other system featuring FANUC components, count on us for all your FANUC parts requirements, and we'll ensure you receive exactly what you need, precisely when you need it.
Service and Support
Unlock the power of seamless operations.
With our global consulting team by your side, even the most intricate challenges are resolved efficiently. Benefit from our extensive expertise in processing, handling, assembly, and testing, regardless of whether we were involved in the initial design phase. From addressing spare parts requirements to executing equipment upgrades, installations, and training services, we offer comprehensive solutions to optimize the performance of your system from start to finish. Experience unparalleled support that ensures your equipment runs flawlessly throughout its lifecycle. Contact us to enhance your operational efficiency with our industry leading parts and services.