Nuclear Industry Manufacturing Specialists
PAR Systems supplies the critical components, equipment, and experience needed to succeed in hazardous and radioactive conditions.
Deep experience applied to your specific nuclear challenge.
PAR Systems is an international leader designing and manufacturing specialized hazardous area equipment. For over 60 years, PAR has been solving difficult challenges in the nuclear industry, providing solutions for radioactive and caustic environments, decommissioning applications, explosive particulate and gases, underwater applications, chemical and conventional munitions demilitarization, and more. We engineer intelligent solutions that are specifically designed for nuclear applications.
Our systems have been used in a wide variety of environments, and we specialize in the following areas:
Large Power Plants and Conventional, Advanced, and Small Modular Reactors
PAR Systems is an industry leader providing new equipment for power plants, replacing and refurbishing older systems, and decommissioning plants as they reach the end of their designed lifetimes. We have also been on the forefront of designing and manufacturing fuel handling equipment for advanced and small modular reactors as they bring new technologies to the nuclear industry. Our design and manufacturing capabilities include sophisticated radiation hardened manipulator systems, outage critical cranes, and fuel handling equipment.
Nuclear Waste Management
Radioactive waste management is critical to safety and efficiency in the nuclear industry. PAR helps provide a safe framework for radioactive waste and spent fuel management by designing and manufacturing specialized equipment for remote material handling. We build our equipment to withstand the harshest of environments and to meet the unique challenges associated with operations in hazardous conditions.
Nuclear Research and Laboratories
PAR also works closely with nuclear laboratories, helping to improve their operations, ergonomics, and provide equipment designed for long-term use as well as design specialized systems for their particular research projects. PAR developed the Target Chamber Service System Lift for the US Department of Energy's Lawrence Livermore National Lab (LLNL), the site of the first sustained fusion reactor. The lift enabled LLNL to perform maintenance inside the target chamber. As specialists in customized nuclear equipment, we partner with nuclear research facilities to meet and exceed their operational needs.
Experience
In 1961, PAR launched as an independent business in the nuclear arena, building on a business that originated in the early 1940s.
Developed with quality and longevity in mind, some of our nuclear manipulators deployed in the 1960s are still in service, sold, and supported today.
We have quality designs, deep expertise, and the experience needed to create custom systems for us in high radiation environments.
Innovation
Unique customer problems require new thinking and new solutions like our TensileTruss crane technology, used in the cleanup of Fukushima Daiichi and Chernobyl nuclear disasters.
The ability to concept and build first-of-a-kind products lead to breakthrough solutions such as the Load Balancer for a reactor building crane.
Dependability
Customers return to PAR to replace or refurbish our older systems often 20-30 years later.
Our long history in nuclear technology has helped us earn the trust and loyalty of our customers.
Partnership
PAR designs, manufactures, tests, installs, and supports all our machines and equipment.
We support our products for their entire usable life.
Customers can work directly with our design team.
Our expertise shows in each element we craft.
12,000
years of combined experience in automation and over 60 years of project execution
75%
of PAR employees are engineers or technical specialists
99%
customer satisfaction on workmanship
Compliant in all the right places.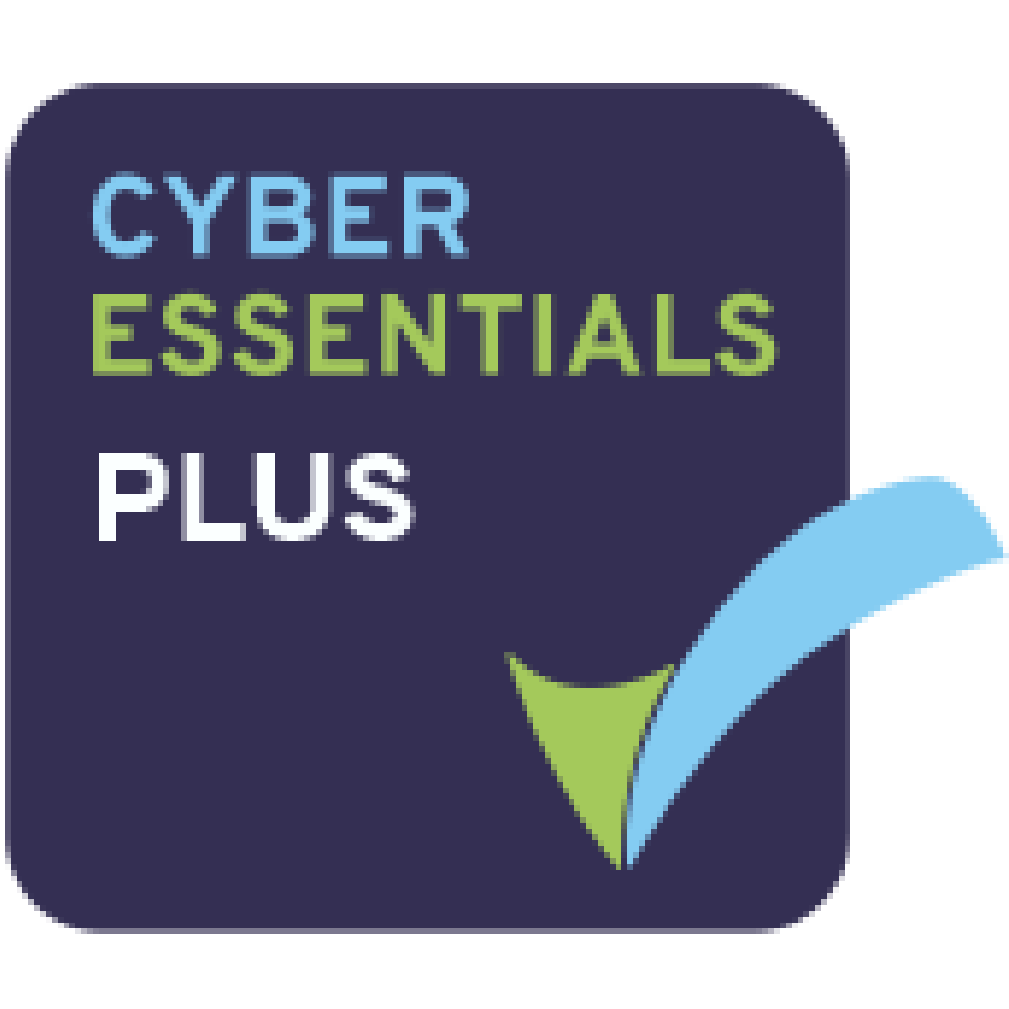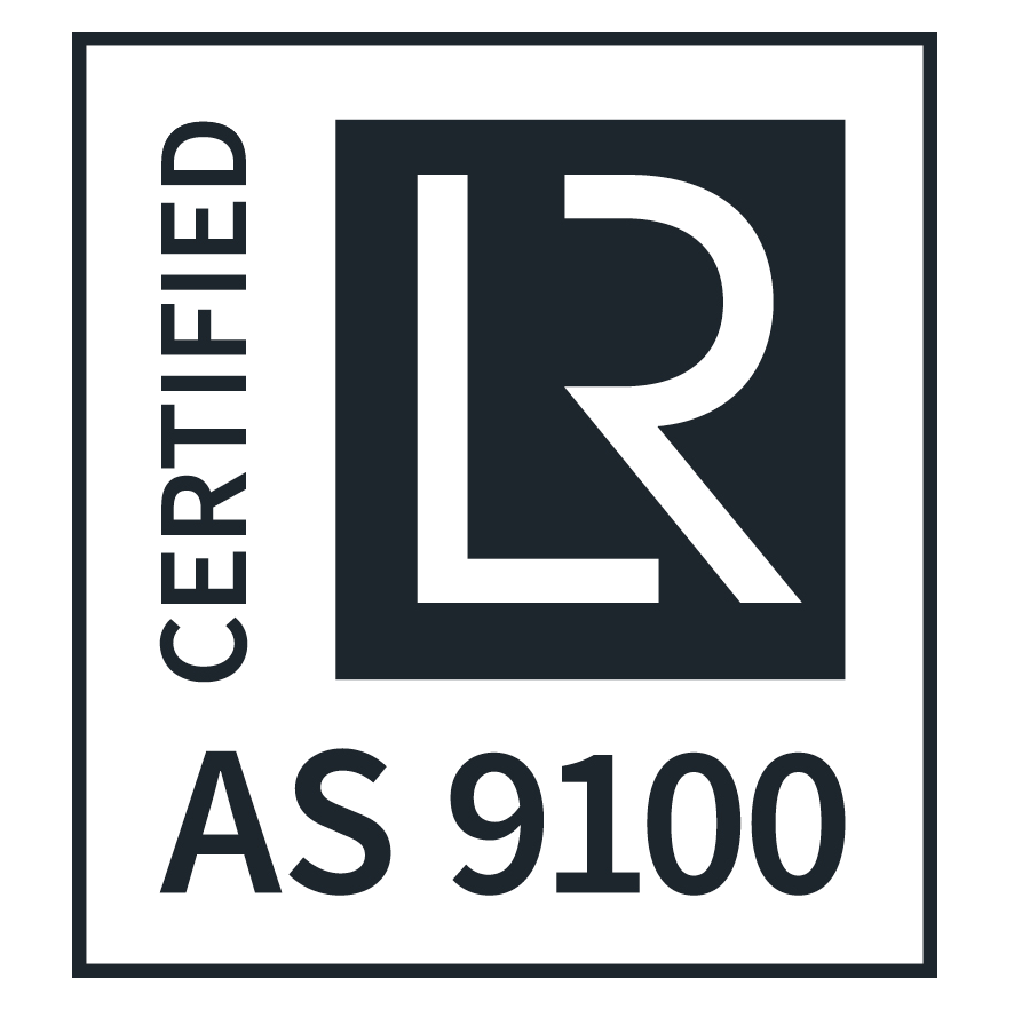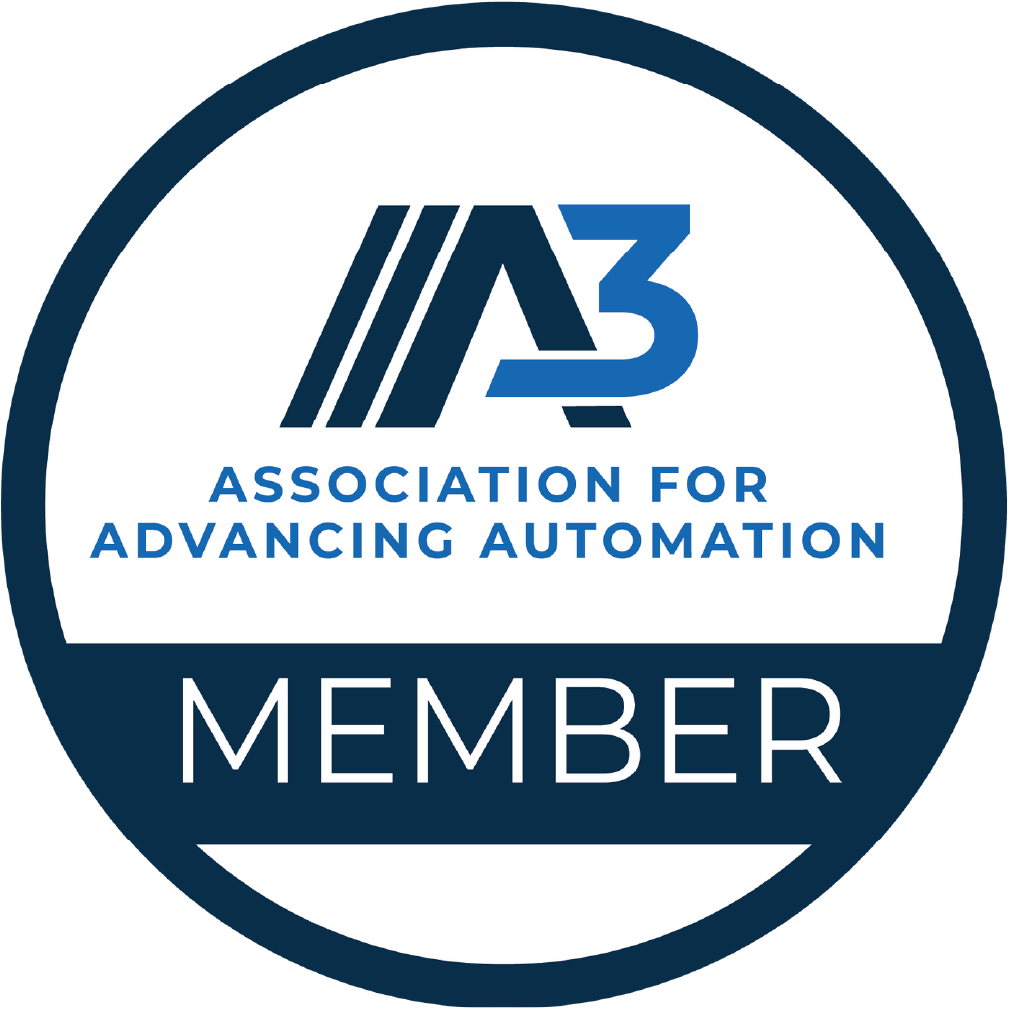 One of the most pleasant reflections on interactions with PAR is the positive attitude and flexibility the PAR team maintained through the challenges of our power manipulator cranes project. PAR's continuity in personnel is a strength.
-Engineer, Bechtel National Labs