System Upgrade and Retrofit
When performance enhancements, line changes or needs for new retrofit solutions arise- PAR Systems is your reliable partner for adapting to changing production demands in your business.
When your automation system undergoes wear, requires upgrades to address obsolete parts, or needs to adapt to changing production demands, PAR Systems is your go-to partner for support. With our subject matter experts who possess intimate knowledge of your system, we are the idea choice for performing enhancements, retrofits, and line moves, ensuring seamless transitions and optimal performance every step of the way. Trust the experts who helped create your automation system to deliver the solutions you need.
As the original equipment manufacturer for PAR Systems, OakRiver Technology, I-STIR, Ederer, Washington Cranes, and Star Cranes brands, working with us ensures the expertise, reliability, and compatibility required to maintain the optimal performance and longevity of your equipment.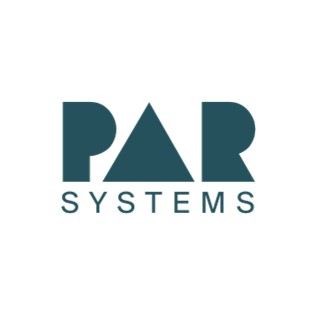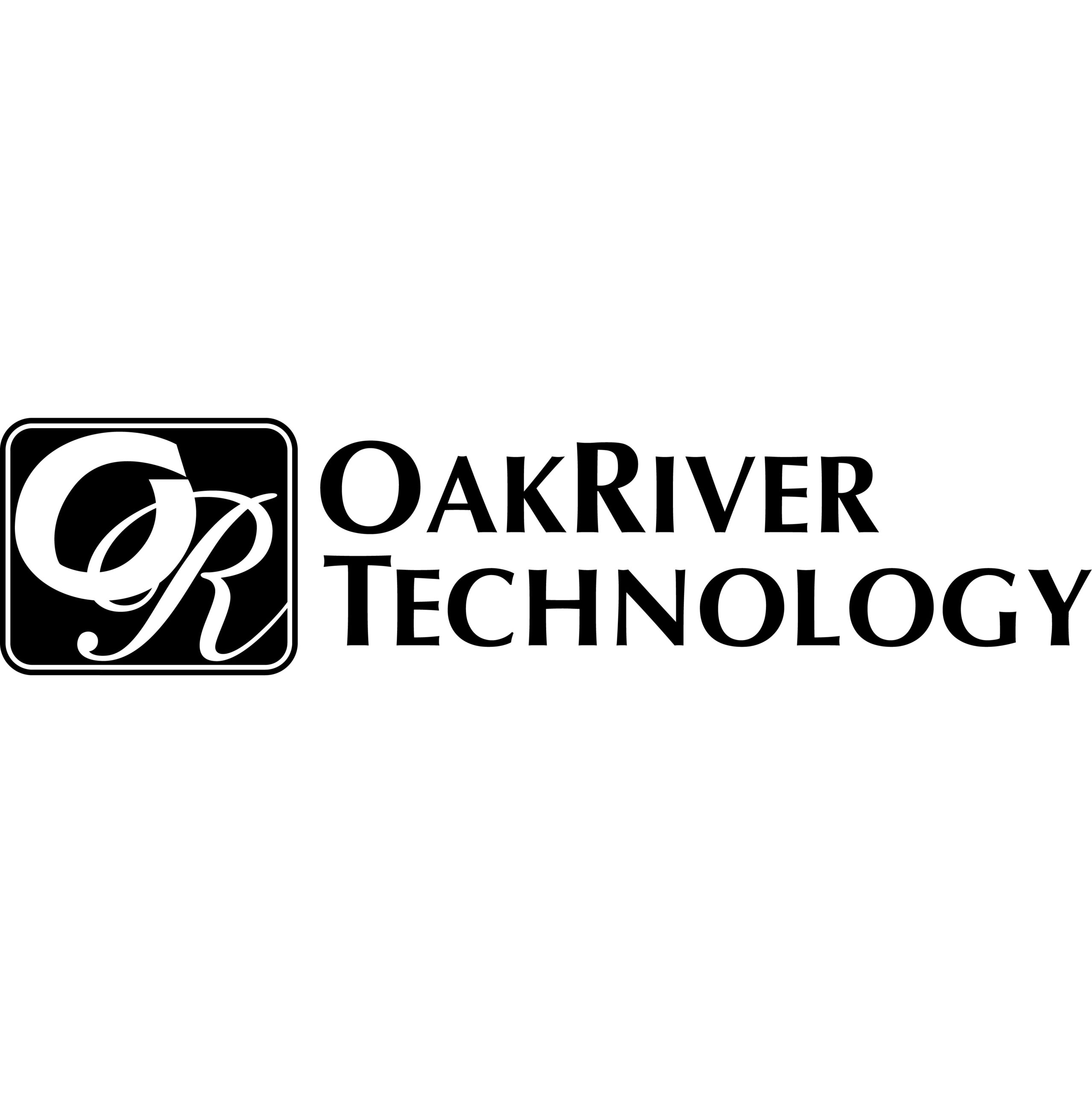 Unleashing Peak Performance
Enhancing your system's potential.
Whether you're introducing new product variants or adopting the latest technologies, our experienced team will evaluate and upgrade your system with a tailored design to meet your specific needs. With our extensive experience in automation design and manufacturing, trust us to optimize your machine like no one else can. Contact us today to unlock the full potential of your machine and stay ahead in the competitive market.
Revive, Enhance, and Future-Proof
Maximize equipment lifespan with restoration, enhancement, and obsolescence upgrades.
Breathe new life into your equipment thorough our comprehensive restoration, enhancement, and obsolescence upgrade services. With our expert solutions, we'll extend the lifespan of your machinery, ensuring it remains competitive and efficient in today's rapidly evolving market.
Equipment Relocation Services
Smooth transitions and minimal OEE variance.
When it comes to relocating your equipment, count on PAR Systems to provide top-notch support. With our extensive experience in new installations and line moves, executed with minimal Overall Equipment Effectiveness (OEE) variance, we are the ideal partner to ensure a seamless transition. Trust our expertise for a hassle-free equipment relocation process.
Crane Uprate & Modernization Services
Let us do the heavy lifting.
As businesses grow, so do their production demands. Dated DC control drive techniques may not be able to meet increasing business performance requirements. Lifting capacities beyond original specifications may be needed. Evolving safety requirements and/or anti-sway crane controls may be required. These scenarios can involve modifications  to the crane's components, structural elements, control systems, or operational capabilities. We partner with you to understand how your needs have changed and develop a modernization plan. Reach out today and elevate your crane's capabilities to new heights.