Aerospace Manufacturing and Automation Equipment
We build automation equipment for aerospace manufacturing and assembly operations that is customized to your needs. PAR Systems' solutions are a great fit for unique tooling needs and the most stringent process requirements.
Providing the best aerospace manufacturing technologies for maximum benefits.
World-leading technology for friction stir welding machines specifically for aerospace applications.
Aerospace automation systems that are production proven many—still providing significant value 20+ years after installation.
Configurable fixtures that eliminate the need for dedicated tools and fixtures.
Cutting and trimming systems that maximize productivity and improve precision in composite manufacturing.
And more… all built with one simple goal: to bring our customers' innovations to life.
Custom integration to help your business take off.
With more than 60 years of experience, PAR can help you overcome some of the aerospace industry's toughest challenges—and deliver for your customers.
Industry-leading manufacturing technologies for the aerospace industry.
Space and Launch Vehicle Manufacturing with PAR Systems
PAR provides innovative manufacturing systems for space. From friction stir welding to automated spray-on foam insulation, we help manufacturers ensure high-quality production of critical space launch components. Learn how our innovative, customized systems for the manufacturing of launch vehicles, cryogenic tanks, rocket fairings, and more.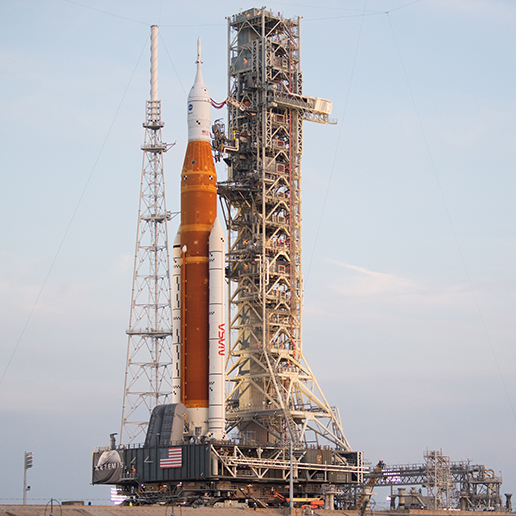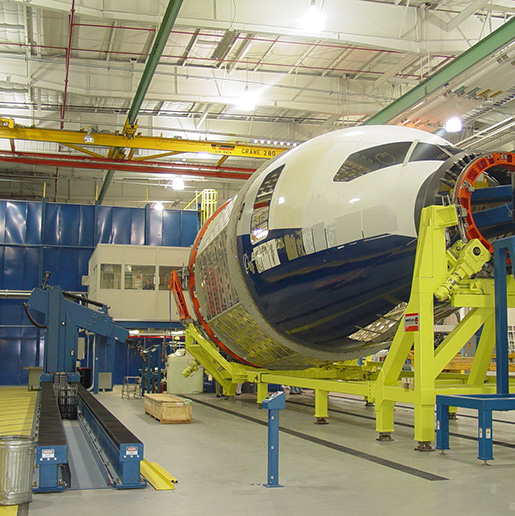 Commercial and Civil Aviation Manufacturing with PAR Systems
PAR offers many systems for complex aviation manufacturing applications including water jet cutting machines for highly-accurate cutting of complex parts, precision drilling systems, and configurable robotic fixtures. Learn how our experience improving productivity and manufacturing success in commercial aerospace and civil aviation.
Defense and Military Aerospace Manufacturing with PAR Systems
PAR develops custom advanced manufacturing equipment that supports a wide array of defense applications. Many of our systems prioritize OUSD Critical Technology areas and provide efficiency, adaptability, and exceptional performance to even the most demanding applications.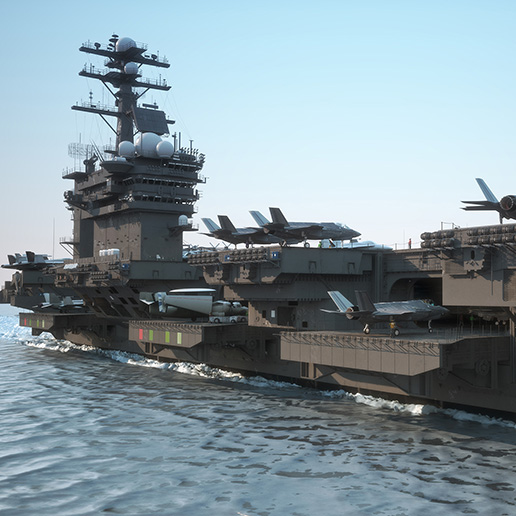 Experience
Decades of automation experience solving complex manufacturing challenges.
A large team of design engineers dedicated to aerospace applications and processes.
Technically adept team with deep knowledge of commercial and military aerospace manufacturing processes.
Automation
We are custom industrial automation integration experts.
Design engineers who are able to integrate multiple processes into single work cells with compact tool design and quick-change techniques.
Deep experience integrating many different types of robots and controls systems.
Expertise in integrating existing tools and processes to create a low-risk automated system.
Technology
World-leading technology for friction stir processing technology.
Largest worldwide installed base of friction stir welding machines within aerospace manufacturing.
Continuous innovation driving technologies like advanced controls and self-reacting tools.
A trusted partner to multiple launch vehicle manufacturing companies.
Innovation
Game-changing innovation enabling fundamental advancements in modern aerospace manufacturing.
Configurable fixtures that eliminate the need for dedicated tools and fixtures.
Adaptable vision inspection and morphing technologies greatly reduce fixturing requirements, saving substantial manufacturing costs.
Techniques using simplified tooling that enable multiple, complex processes of large parts.
Advanced methodologies to significantly improve accuracy of off-the-shelf robots and tooling.
Our expertise shows in each element we craft.
12,000
years of combined experience in automation and over 60 years of project execution
75%
of PAR employees are engineers or technical specialists
99%
customer satisfaction on workmanship
Certified in all the right places.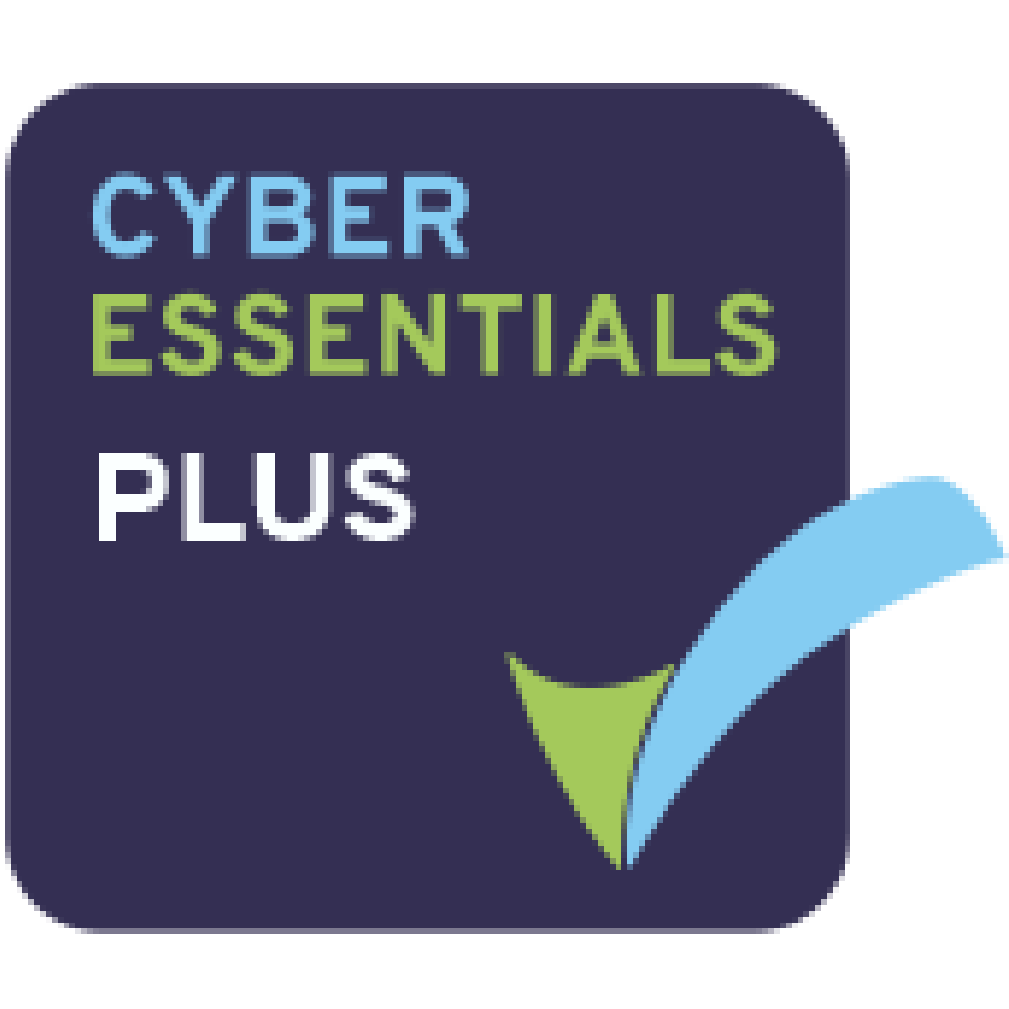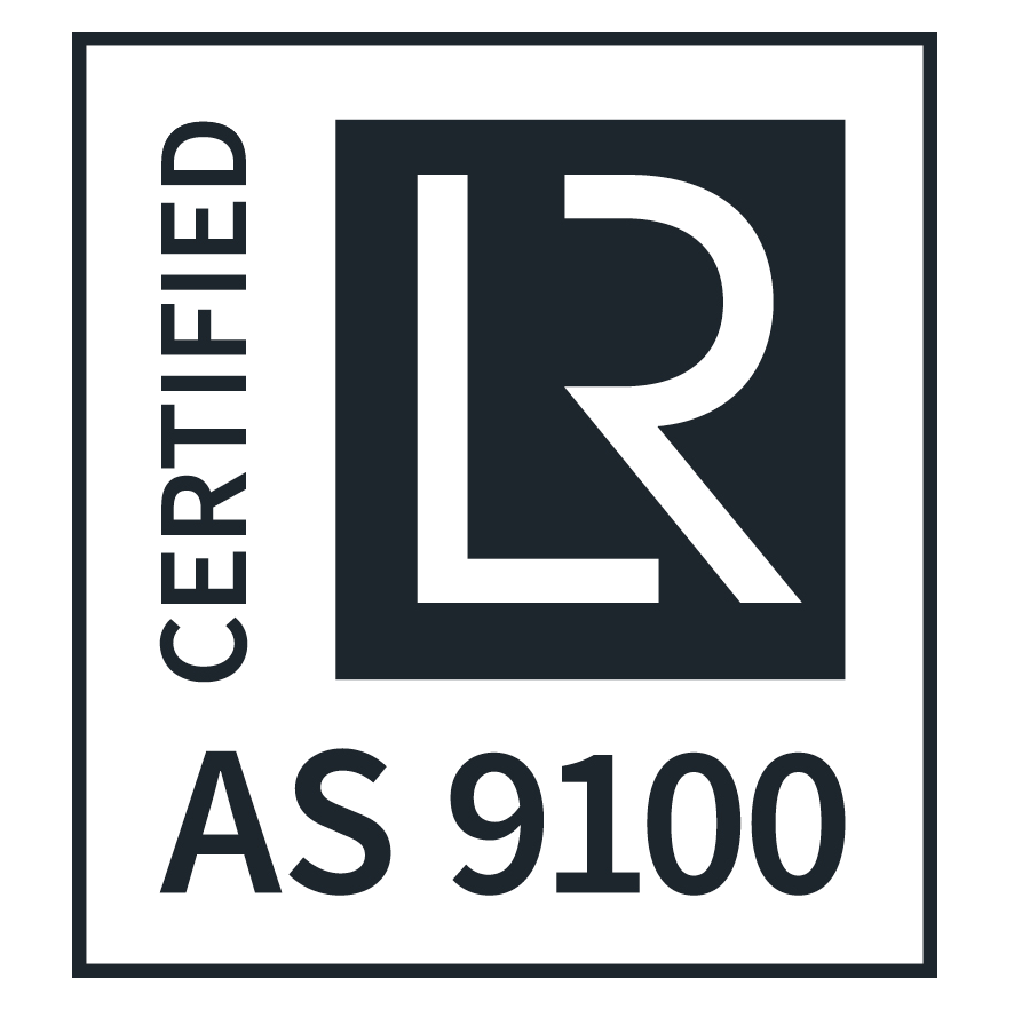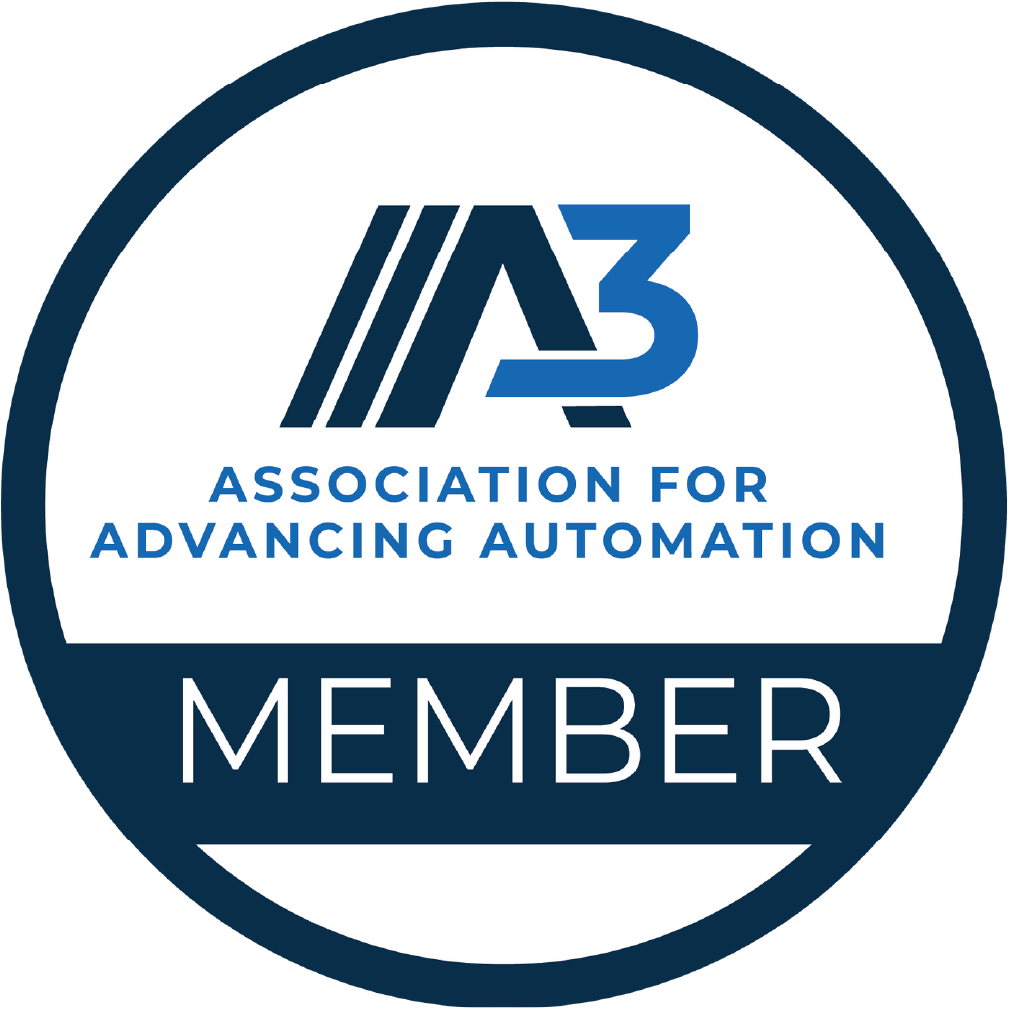 Amanda G.
Leading Aerospace Manufacturing Company
We are really appreciative of all the work your team has done for our project! We feel that you have been very responsive and flexible with the timeline and scope changes. Thank you.
Amanda G.
Leading Aerospace Manufacturing Company