Field Service
From routine calibrations and maintenance to complex system upgrades, our qualified service organization is dedicated to keeping your equipment running smoothly.
PAR Systems has been a trusted name in the industry for over 60 years, specializing in processing, handling, assembly, and testing solutions. As a full-service provider, we partner with our customers to extend the life of their systems.  Concerned about downtime? Your PAR Customer Support Team is here to help maximize your uptime with maintenance offerings that include critical spare parts, preventative maintenance, corrective maintenance, and calibrations. Do your employees need operator training or a general refresher? Our teams can provide onsite and remote support options to suit your needs. Ready to upgrade or modify your current equipment, we can help with that too. Contact us and we will be happy to discuss your situation and come up with a solution tailored to your needs.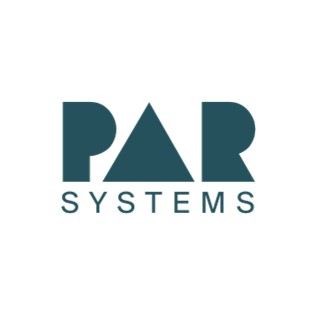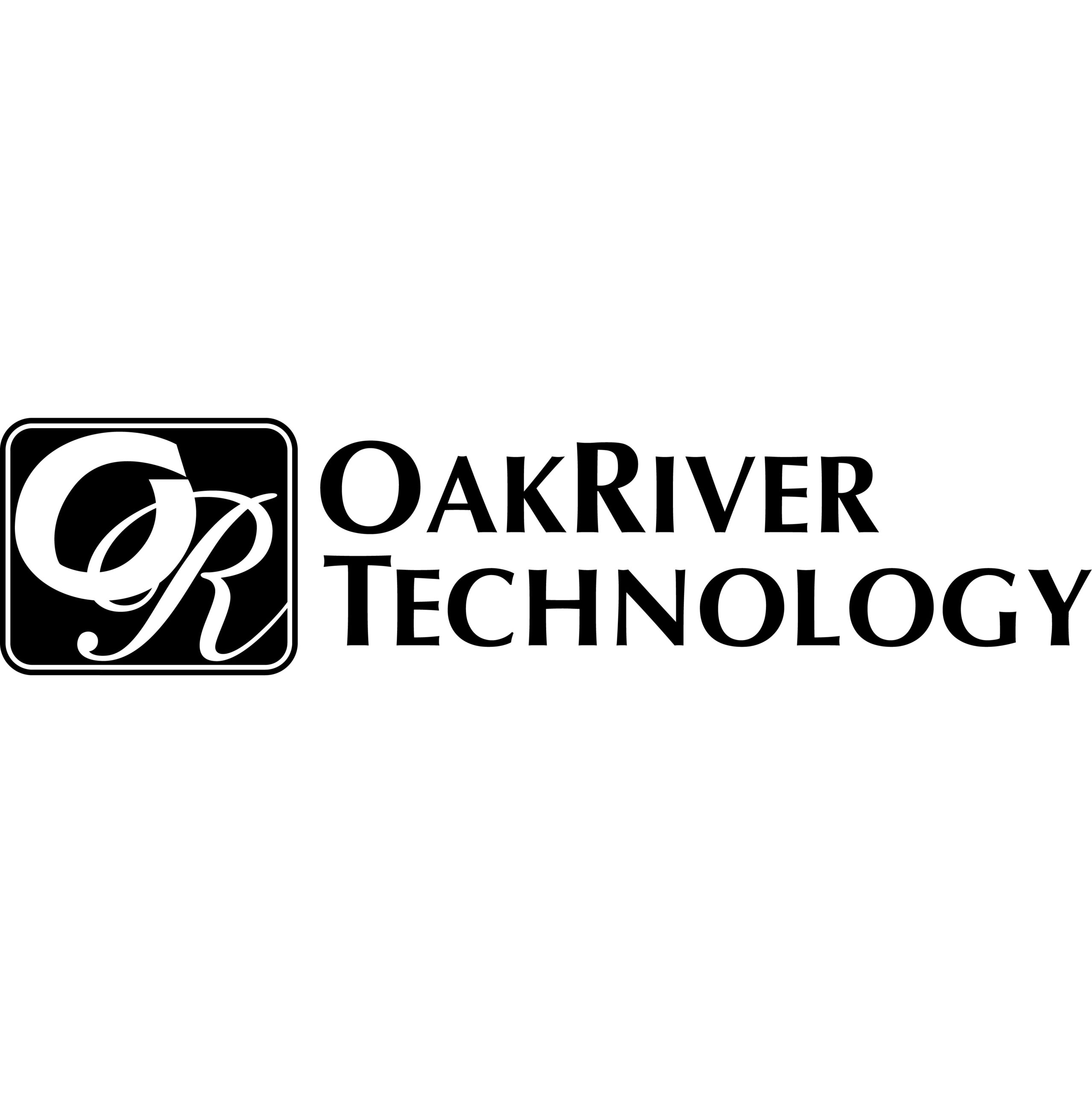 When you choose us as the original equipment manufacturer for renowned brands including PAR Systems, OakRiver Technology, I-STIR, Ederer, Washington Cranes, and Star Cranes, you can rest assured you are selecting a partner who offers unmatched expertise, reliability, and compatibility. Our commitment to maintaining peak performance and ensuring the long-lasting durability of your equipment is unwavering.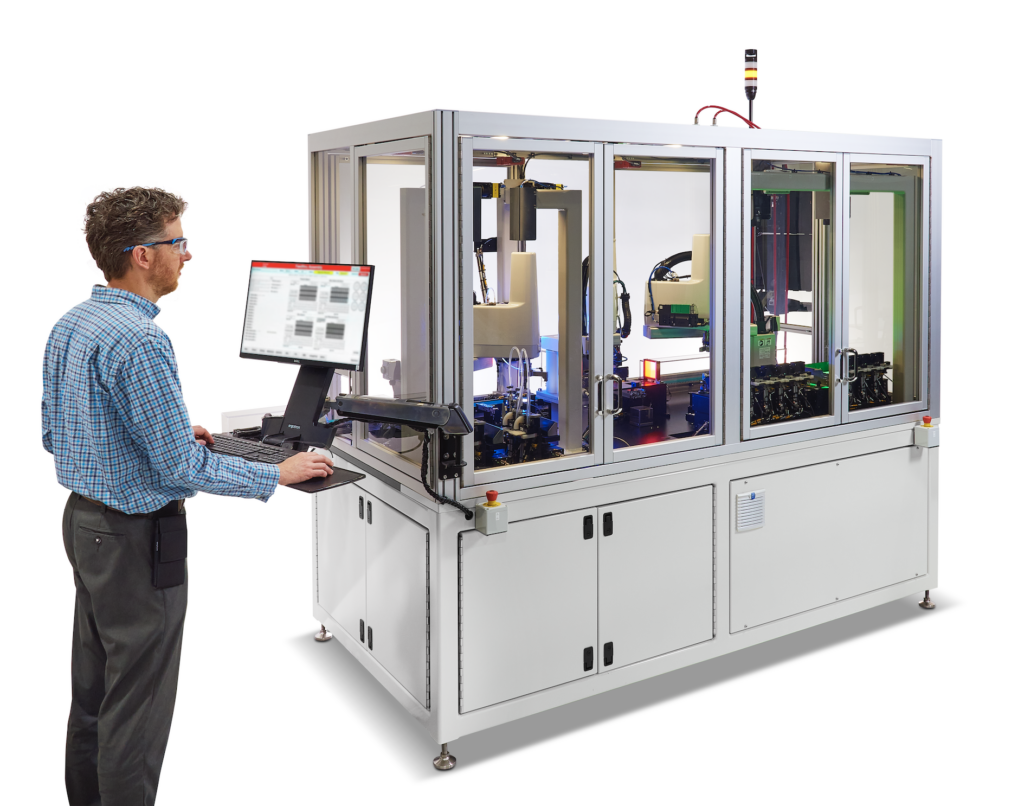 Remote & On-Site Support Solutions
Ensure seamless operation and maintenance of your equipment with our comprehensive on-site and remote support services. Our skilled technicians are dedicated to assisting your personnel in overcoming challenges and maximizing operational efficiency. With a lifetime commitment to your machines, we offer complete support via phone, remote assistance, and on-site visits.
Our remote service is designed to minimize downtime by providing our engineers with rapid access to assess machine status and promptly diagnose and resolve any issues. Leveraging advanced software, our PAR technicians offer screen-sharing, HMI guidance, video chatting, and desktop or video annotation for efficient troubleshooting from a distance.
Preventative Maintenance and Calibration Planning
Our technicians can perform preventative maintenance for you or work alongside your maintenance personnel to help develop specific preventative maintenance checks that focus on your specific production circumstances.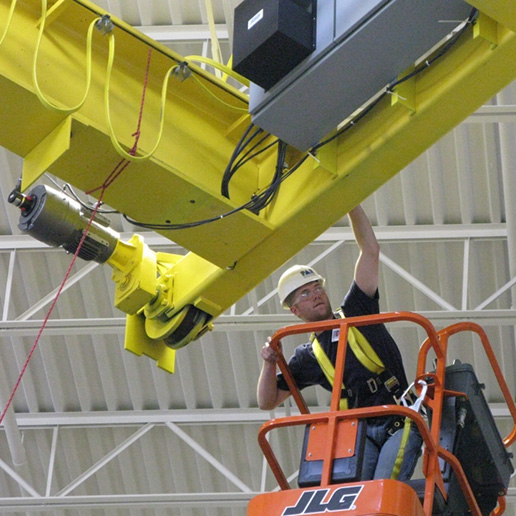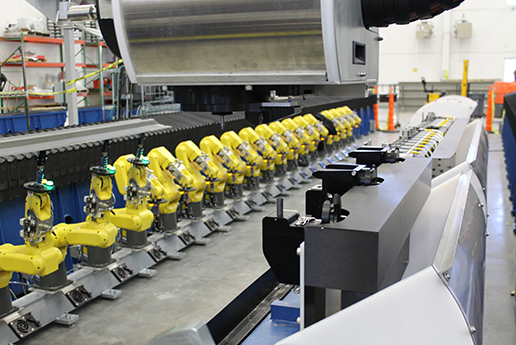 Systems Training
Our staff can provide both classroom and practical hands-on application training on your purchased system. Training can occur at the time of install as well as later, as new operators join the team. Training is always tailored to meet the needs of system operators, maintenance personnel or other support staff. Contact us and let us come up with a unique training plan built around your needs.
Operation Optimization
We can assist with continued efforts to make equipment run more efficiently with your processes. Adjustments to settings and operating procedures should be evaluated periodically after equipment has been in production for a length of time. Our team can help with teach points and adjust robot end-of-arm tooling (EOAT) to accommodate new cases.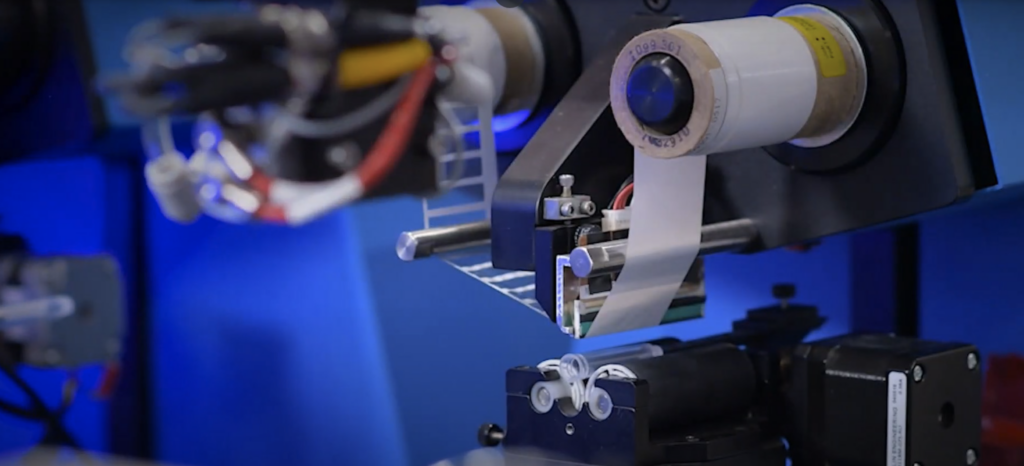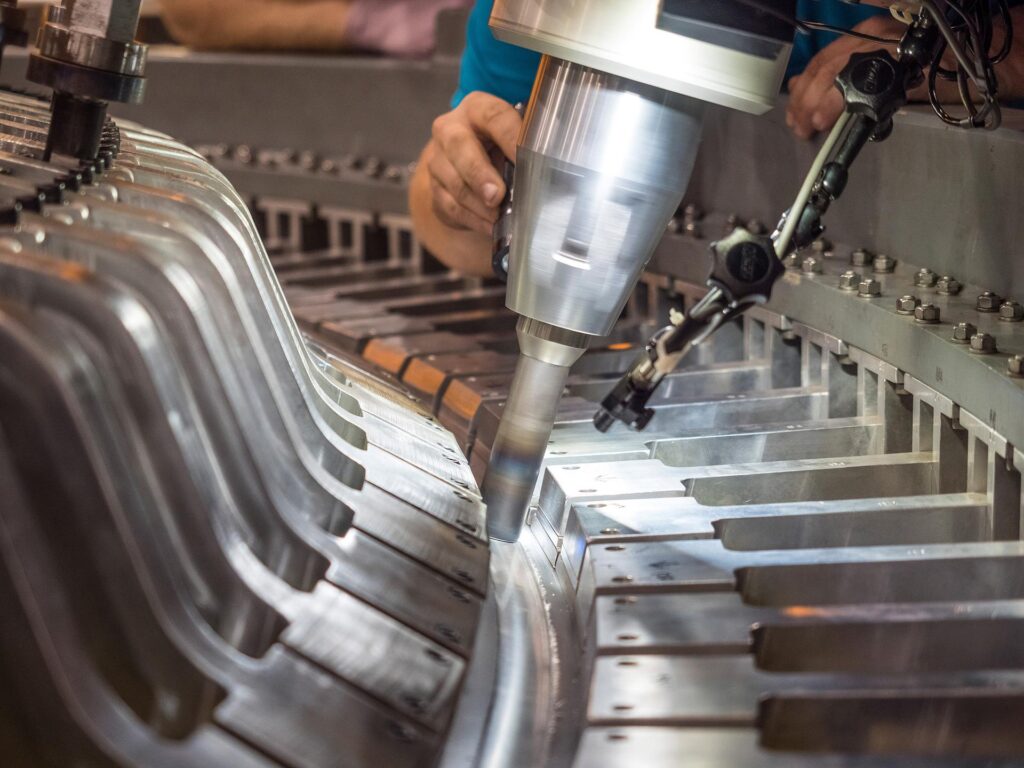 On-Site Engineering Experts
We offer comprehensive on-site temporary engineering support to ensure seamless equipment integration. With our expert engineer working alongside your technicians, we provide complete equipment support and immediate issue resolution. Experience consistent, seamless communication between your site and ours for uninterrupted operations.
Validation and Consultation for Highly Regulated Industries
Experience has taught us the value of good documentation, testing and validation activities. PAR can provide consulting services such as IQ/OQ documentation, test execution optimization, and other validation packages and support options. We can leverage our experience working in highly regulated industries to help support your validation and verification activities. PAR partners with our customers to help develop their quality assurance systems and documentation.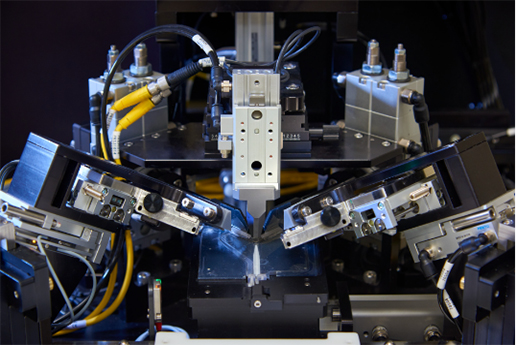 Our service offerings don't stop here: